"Dill is a small homeware, lifestyle and gift shop, founded and based in the Midlands UK. The inspiration behind our shop comes from our great Grandma who always had an impeccably styled house.

We curate collections inspired by our life in the countryside, the changing seasons and our own tastes."
We have chosen 5 beautiful products from the charming homeware and gifts store Dill, each item has it's own uniqueness and charisma, as well as the incredible inspiration and care which has gone into the creation of every piece…
HAND PAINTED PINK DAISY CUP, SAUCER AND BOWL SET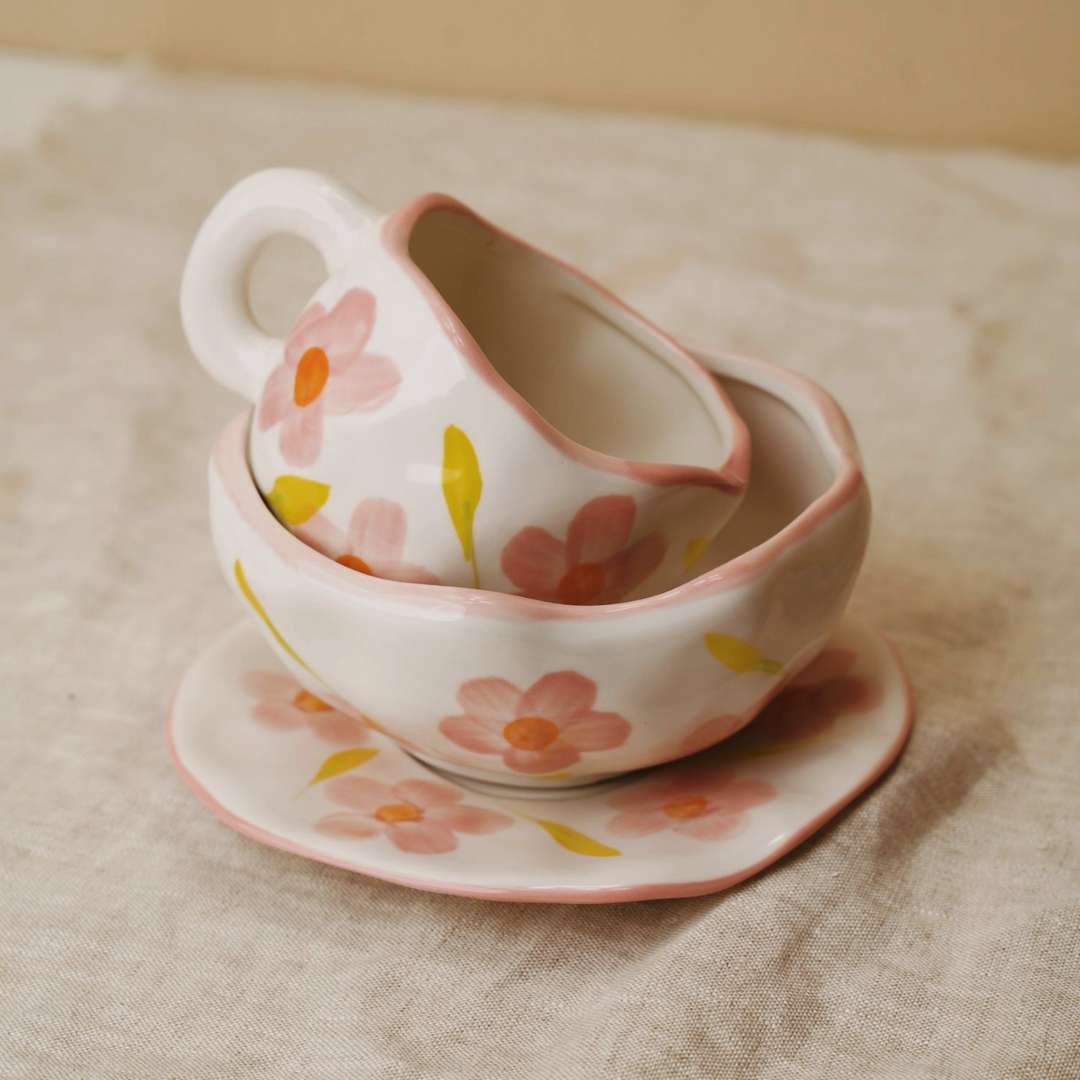 £54.99

How could you not love this dainty little set? If you like to enjoy fun tea parties with friends and family, then this is an ideal quirky addition for your tableware. As well as having a pretty match of colours, each hand-painted stroke on the Cup, Bowl and Saucer, makes each of these items completely special and unique.
'WOMEN' PRINT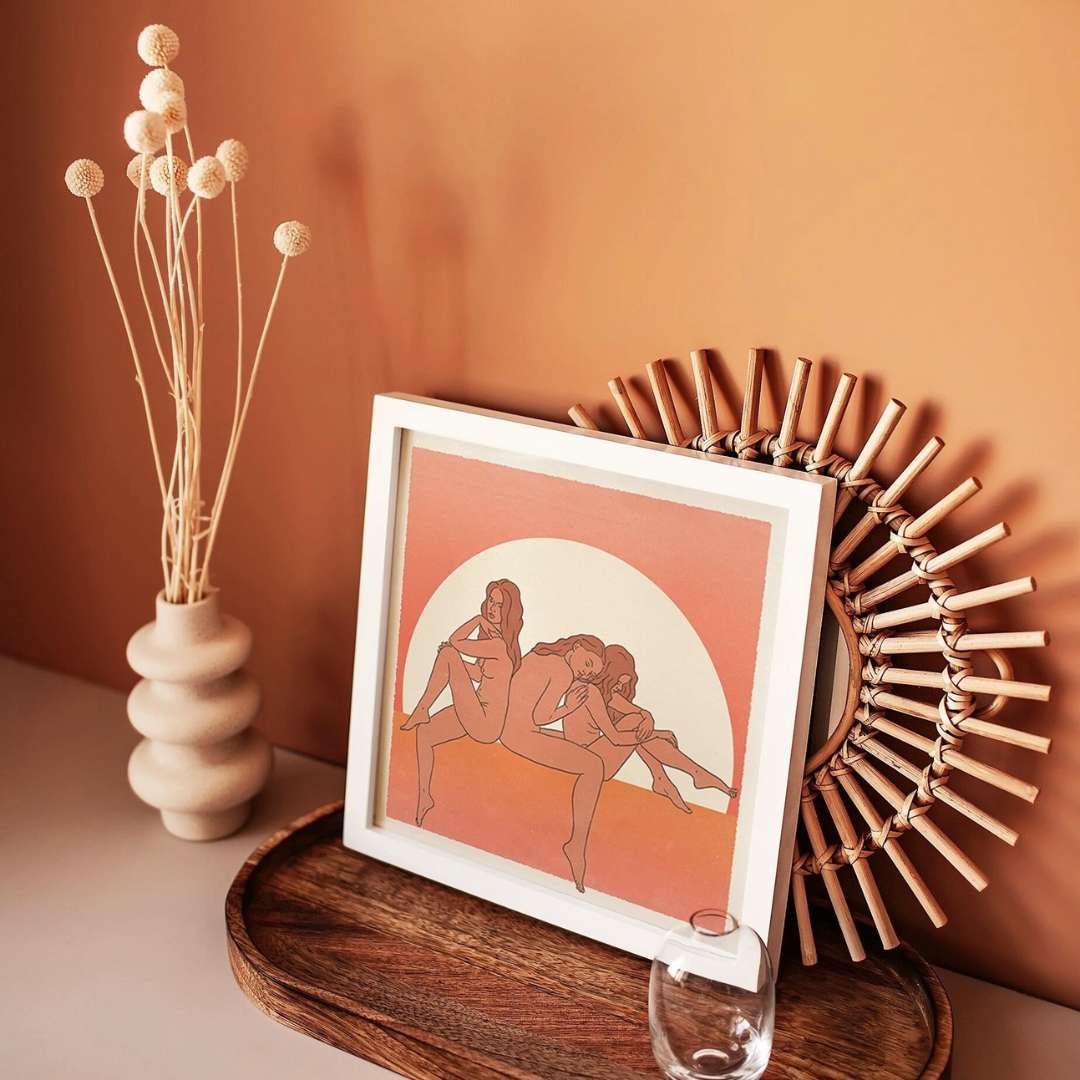 £12.50
Measurements: H12 Inches x W12 Inches (frame not included)

This print is a great piece that can be hung anywhere around a home. With the simplistic imagery and the lovely bright colourings, it is the perfect way to bring vibrancy into a room in a stylishly subtle way.
THE MOON CUSHION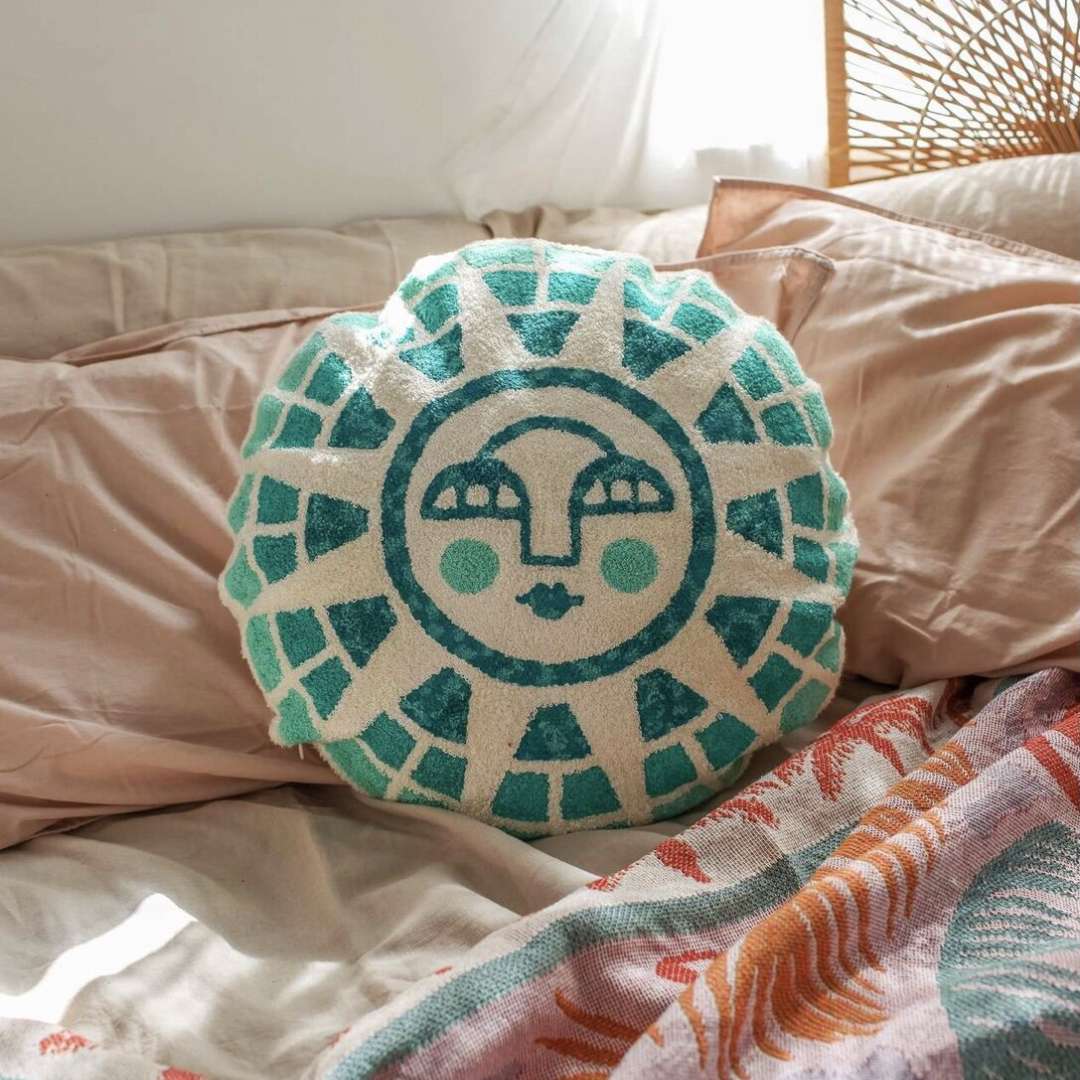 £50.00
Measurements: 18 inches (45cm) Diameter

How can you not love this fun little pillow, it can bring a small burst of colour into a room whilst resting on either the bed or sofa. It is certainly a characterful piece that you definitely won't find in a regular chain store! Each cushion is fully embroidered on the front and is a plain neutered colour on the back and comes in either blue or red…
MUSTARD NAPKINS (SET OF 2)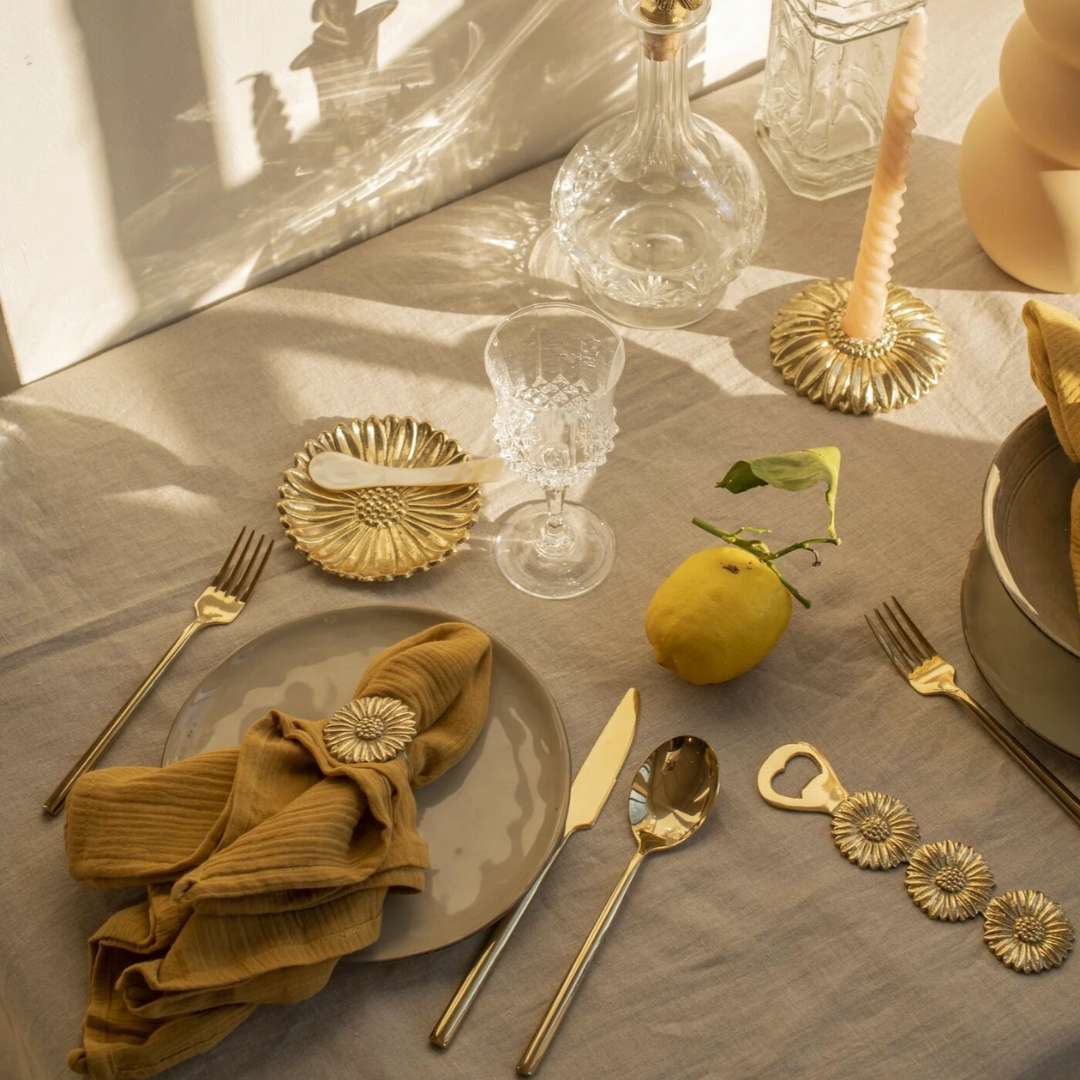 £12.00
Measurements: 40 x 40 x 0.3 cm

Add some colour and personality onto your dining table with these mustard cotton guaze napkins… You can style them with a fun vintage napkin ring to really help bring the table to life and to create an elegant atmosphere for those dining.
SOAP ON A ROPE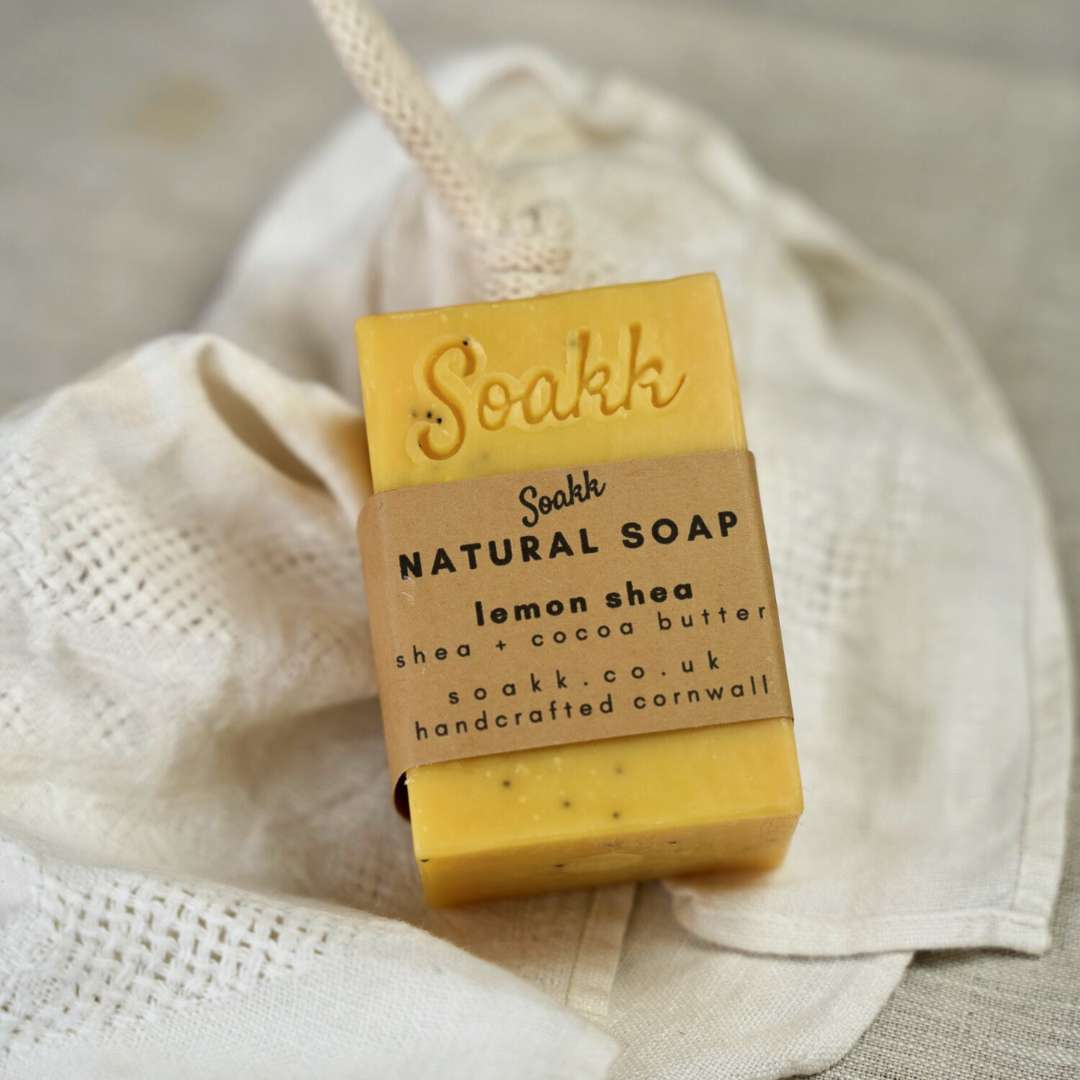 £8.95
Measurements: Approx 185 grams 8cm x 6cm x 4cm

This has to be the sweetest feature that to you can add to a bathroom! With the useful addition of the rope, you can choose to hang the item in the shower or by the sink. Available to buy in either Lemon Shea or Mint, Rosemary and Nettle, you are sure to get the best mix of aromas coming from this little bar of soap.
Find all 5 products at the 'Dill' website- https://www.wearedill.co.uk/
OR
Visit their instagram to discover more! @dill.homeware