Tenancy Agreements - Essential things to know
What it includes, and how to check it's right for you
What is a tenancy agreement?
In general, a tenancy agreement is a contract between a resident and the landlord of a property they want to rent out. In the UK, there are many different kinds of agreement available, including an assured shorthold tenancy (AST), excluded tenancy (i.e. lodging with someone) and regulated tenancy.

An AST is the most common type of agreement attached to properties for let in the UK lettings market.

What do they include?

The contract will include details about important clauses such as how much rent is due each month - and to whom, but should also cover off the following:

The start and end dates of the tenancy
The names of all parties (people) involved in the agreement and the property's address
The amount of rent due each month, to whom, and how it should be paid
Who is responsible for any bills and/or whether any bills are included
The value of the deposit, and how this money will be protected - i.e. through a government-backed tenancy deposit scheme (TDP)
Details relating to how and when a deposit can be fully or partially withheld (due to property damage, for example)
Details on any landlord or tenant obligations and responsibilities
Details on how often the rental rate is to be reviewed (often this includes details on any % cap on proposed increases)
Other important information about
whether the property can be sub-let
how the tenancy can be ended by either party (notice period, etc)
whether or not you can keep pets

What to check before you sign
Your cashflow
Before you get into any position to finally put your paw print on the paperwork, double-check that you can afford to live in this new abode from month-to-month. Make sure you know what your utilities, council tax and any other outgoings are going to add up to, to help you decide.

Your future plans
Tenancy agreements such as an AST often last for a minimum period of 12 months, so it's important to be sure that you actually want to stay in the same place for this length of time. Are you thinking about a new job soon - and could this take you to another part of the country?

If you think that committing yourself for a particular period, in a particular location may clash with your future plans, perhaps it's time to rethink whether the agreement you're about to enter into is right for you after all…

Your contract
It sounds like an obvious thing to say, but you should make sure that you read any proposed tenancy agreement carefully before you sign it.

Bear in mind that it is totally reasonable to ask questions to the letting agent (or landlord if going direct) if you are unsure of any of the clauses, or you have questions related to the current condition of aspects of the property. It might be that you've spotted some repair work that needs doing, for example.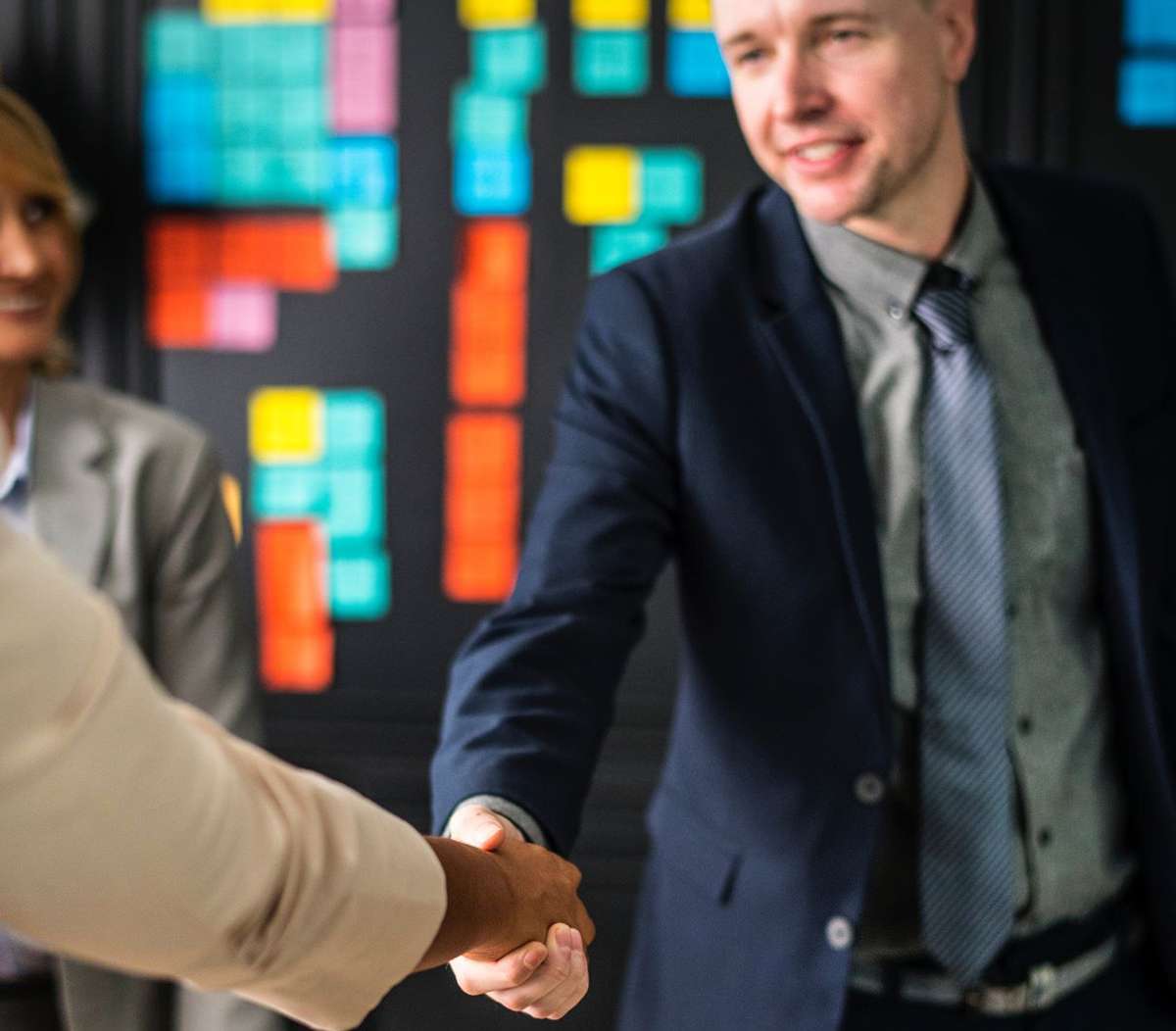 And, if it's a 'joint' tenancy with other people, are you comfortable with this? It's usually recommended that you live with people who you know well and trust so that your risk of picking up the tab for others' behaviour is kept to an absolute minimum.

What rights do you have, once you've signed?
Once the contract is signed, you are committed to all of the conditions within the agreement, but UK law will always give you certain basic rights (though it depends on what kind of tenancy agreement you have). Sometimes, your contract will give you more rights than your otherwise basic 'legal rights'.

If you're a tenant, your basic rights by law include:

The right to a rent book
Freedom from harassment and illegal eviction
To receive (the minimum required) notice from a landlord if they want you to move out
If faced with eviction, the landlord must follow the correct legal procedure (for example, obtaining a court order)

The above cannot ever be superseded by a tenancy agreement.

The terms of your tenancy must be reasonable and also comply with the law. It must also not include anything which may indirectly discriminate against you.

If you're still feeling unsure about whether or not to sign, you should try visiting your local Citizens Advice office for advice, speak to a friend or a family member, or try researching via searching online.
Likewise, you can head over to Property Division for some more useful information- https://propertydivision.co.uk/assured-shorthold-tenancy-agreement-template/
Good luck!