"Styled and seasonal, our range includes large and small furniture, upholstered items, soft furnishings, home accessories, lighting, tableware, artwork, garden pieces, faux flowers as well as small gifts and cards.

We believe that different is beautiful, that's why we often sell one-of-a-kind pieces or limited unique ranges. Our stores might look different every time you visit as they're always being filled with the next new collection."

Check out these 5 products from Cotswold Grey which we just simply had to show you, if beautifully unique is what you are looking for, then these are the interior items for you!

BROADWAY DINING CHAIR- GOLD VELVET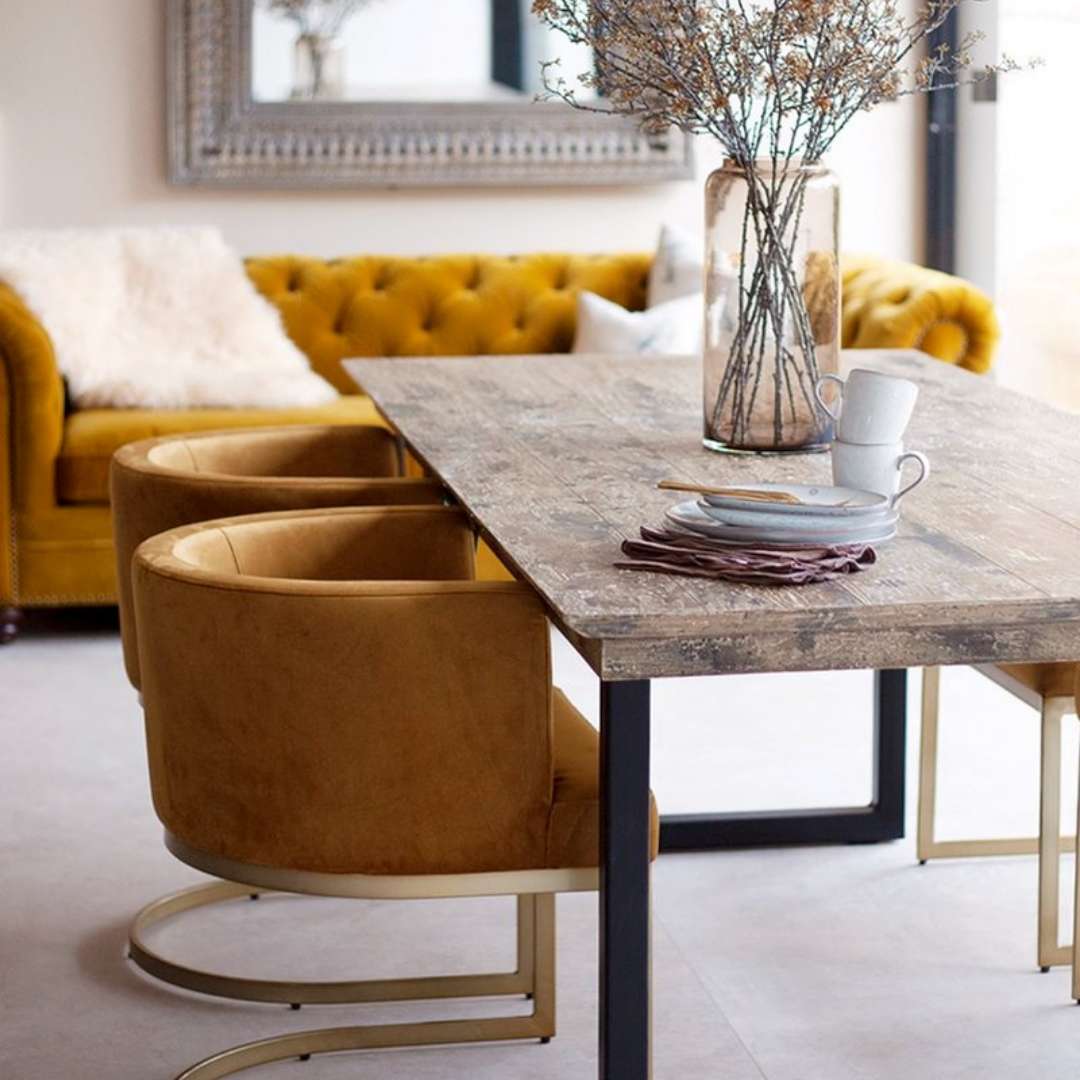 £340.00
Measurements: L 61cm x W 59cm x H 73cm

Who doesn't love a statement piece?! These gold velvet chairs are perfect for bringing some colour into your dining room, if you have been searching for something stylish yet comfy then look no further!
EXTRA LONG IRON FOLDING TABLE WITH WOODEN TOP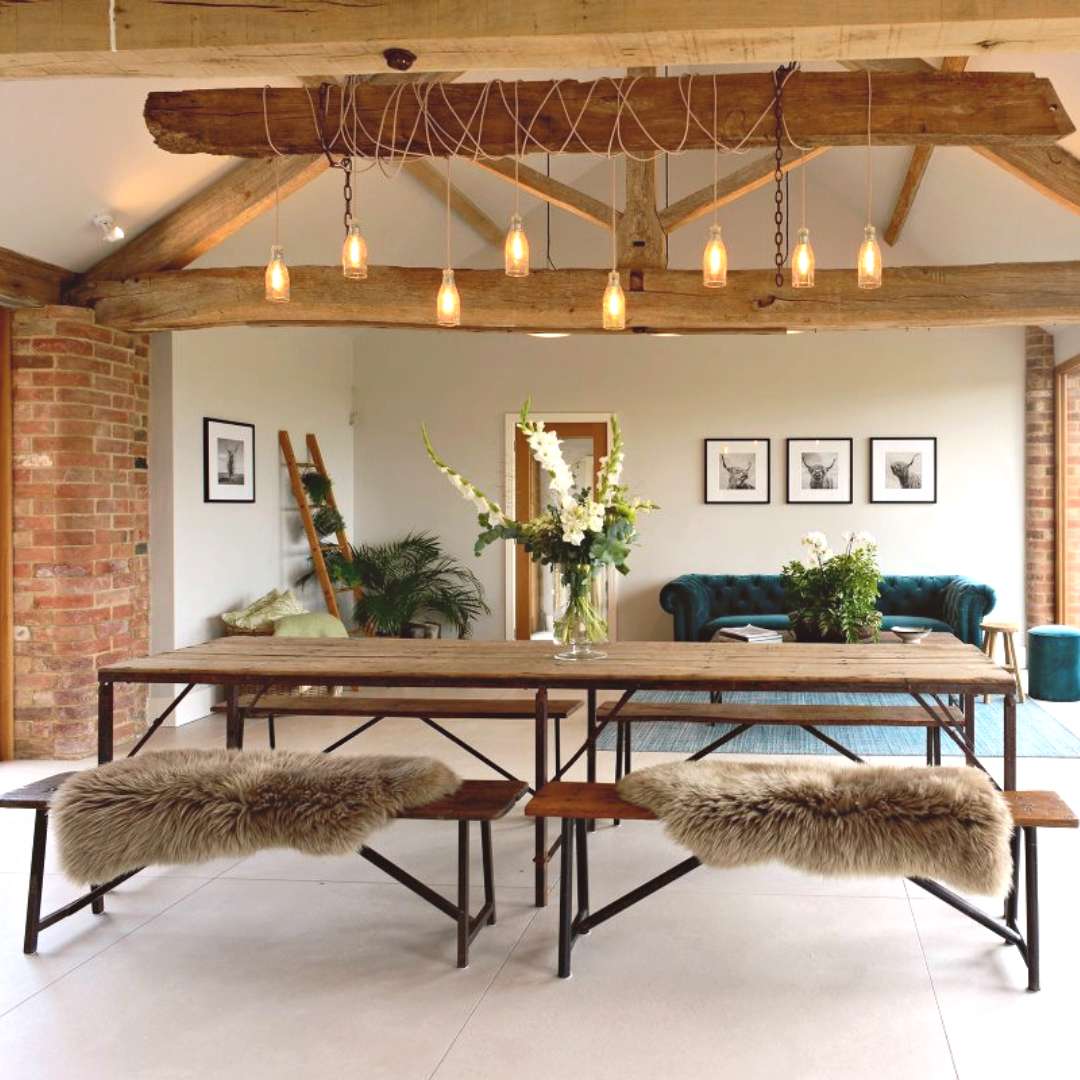 £620.00
Measurements: L 302cm x W 75cm x H 77cm

This table is ideal for everyday dinners, gatherings and special occasions! Whilst the distinctive industrial style is maintained, we are also given extra space which we all need when it comes to tucking into those big family meals…
IRON STANDING CURVED MIRROR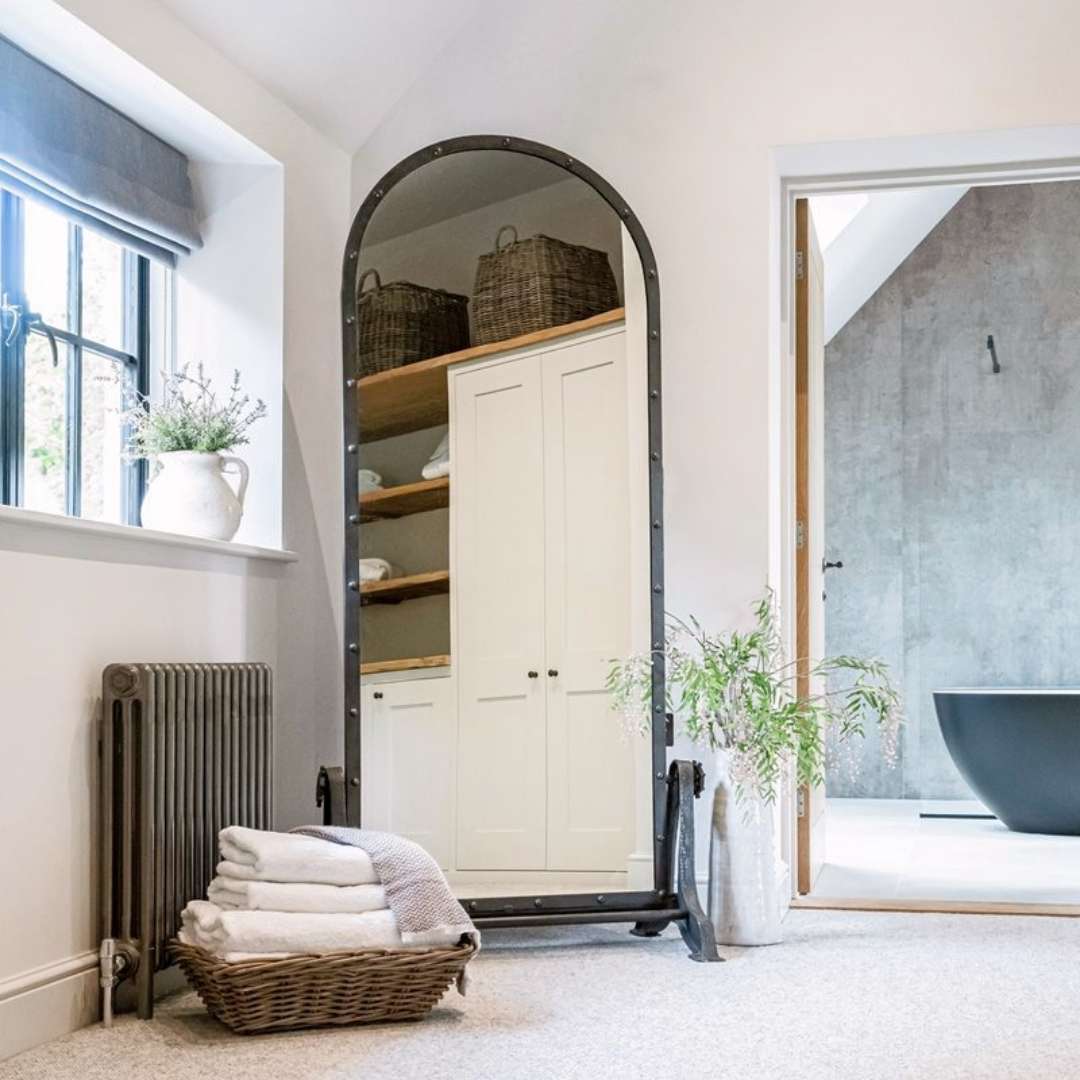 £495.00
Measurements: L 90cm x W 47cm x H 195cm

Everybody needs a freestanding full-length mirror somewhere in our home, this one is both modern and subtle providing a stunning room feature as well as the perfect full body view for us to double check our outfit!
KINGHAM SMALL LEATHER SOFA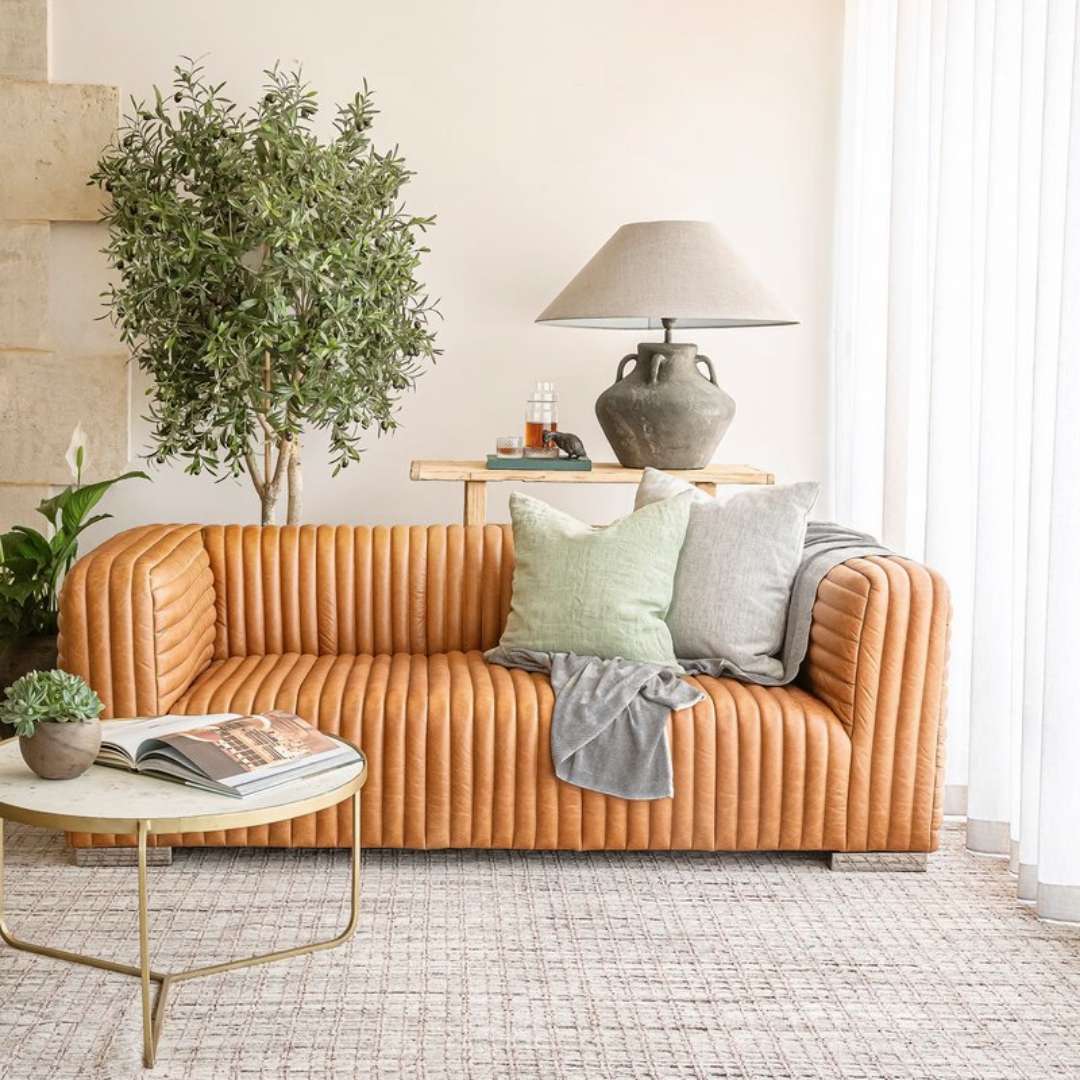 £2,195.00
Measurements: W 198 x D 100 x H 67cm

A living-room is the heart of our home, the place where we can relax and enjoy time with our loved ones, that's why choosing the perfect sofa is imperative! This leather sofa is unique in style and colour and really gives such cosy chic vibes,
perfect for the family…
MID CENTURY WRITING DESK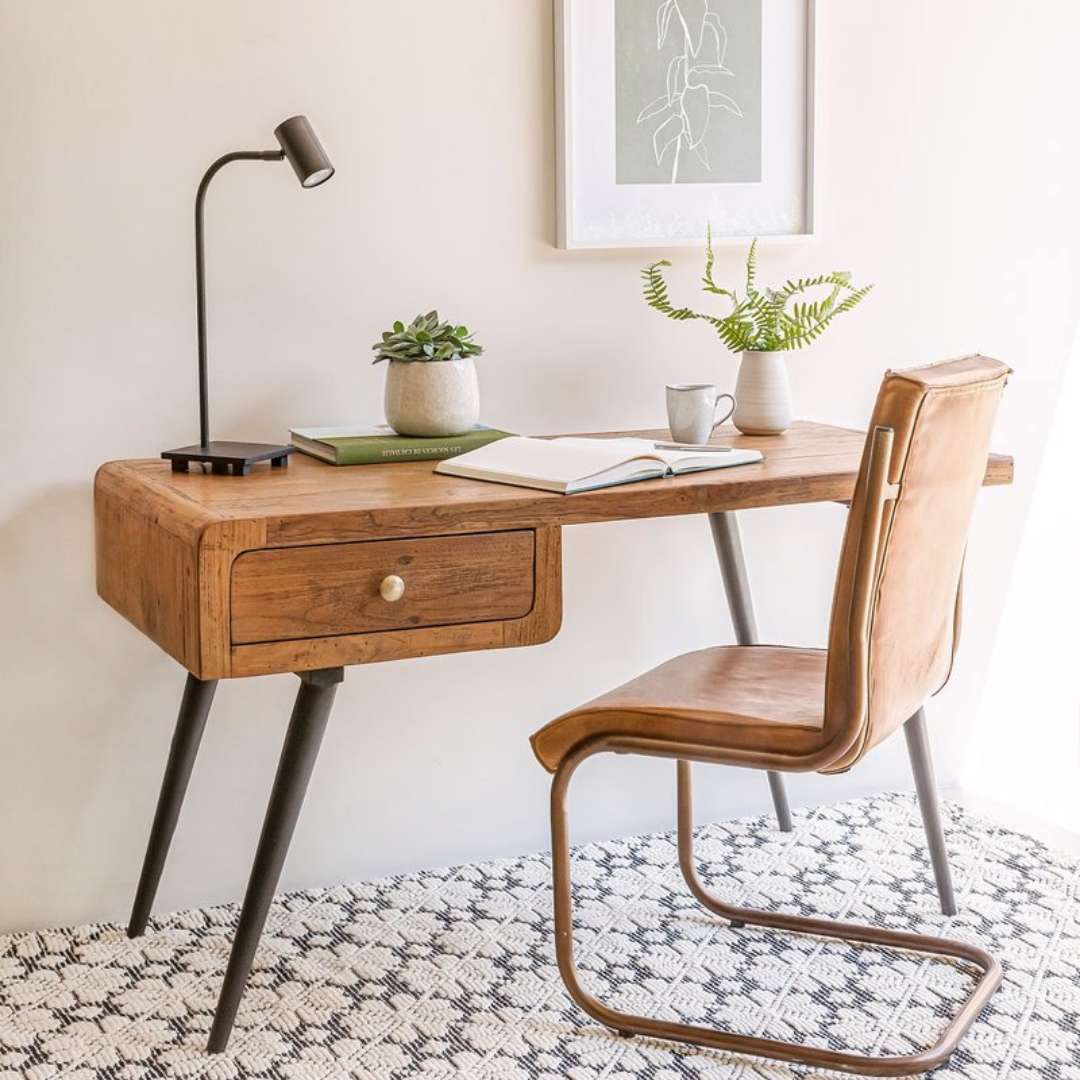 £495.00
Measurements: L 60cm x W 132cm x H 76cm

This writing desk is perfect for a home office, hallway and bedroom feature, we all need our quiet areas to carry out important tasks and this desk will help you to do so!
Find all 5 products at the 'Cotswold Grey' website- https://www.cotswoldgrey.com/
OR

Visit their instagram to discover more! @cotswoldgrey