Arranging transport, packing boxes, having a pre-move 'clear out'... embarking on these kinds of tasks can make you feel like you've only got a short window of time to get a large amount done.

This can lead to feeling slightly overwhelmed by the sheer number of moving-related tasks you've got to get ticked off before moving day.

We've put together a handy list with some essential moving tips to help you get everything organised in good time, because - let's be honest - there's a lot to do!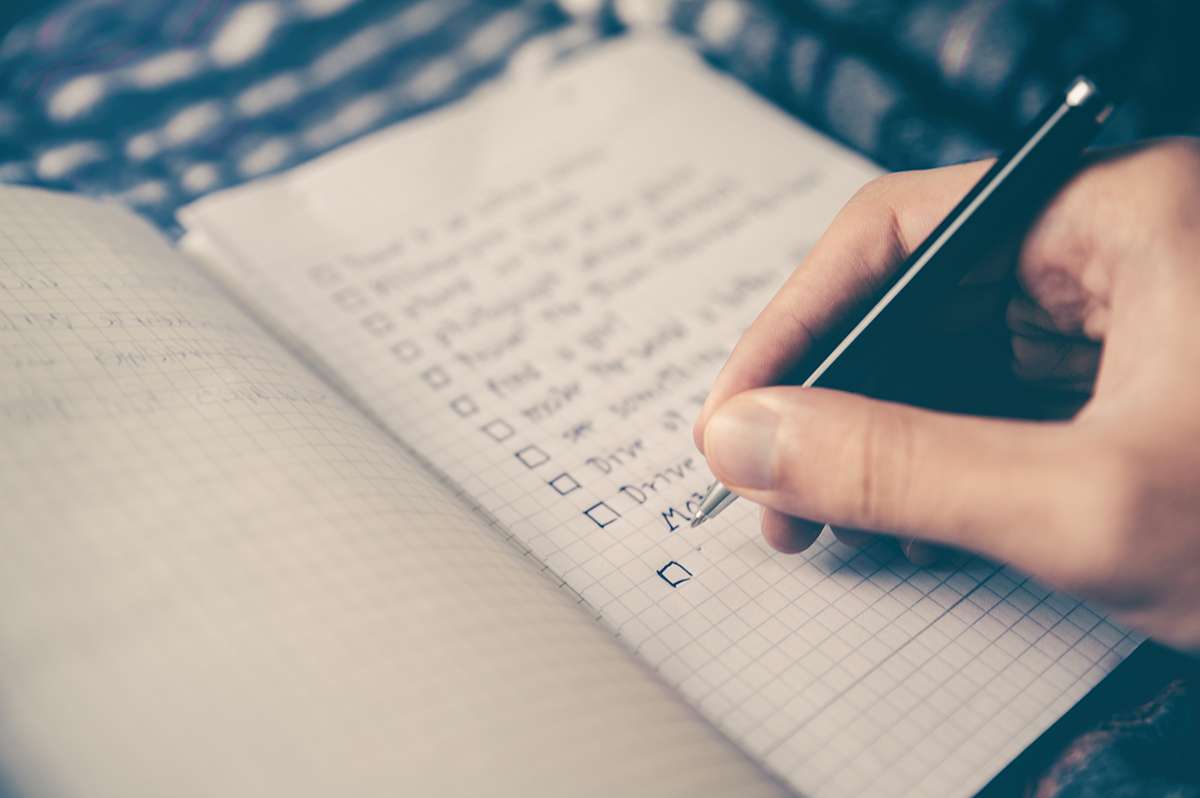 One month before moving
Work out which day/s you may need off work, and book them off well in advance
Get whichever materials you'll need for packing (boxes, bags, etc), and book a removal van in good time - if you think you'll need one!
Start thinking about what you can possibly throw out, donate or sell on
Apply to the local council for a resident's parking permit if you have a car and your new address falls within a parking permit area
Get a head start on your packing, by boxing up any belongings you aren't using for the time being. Remember to label any boxes and bags correctly, to make unpacking easier
Two weeks before you move
Let your friends and family know when you're moving, and pass on your new address
Arrange for someone to look after your pets and children (if applicable), so they are taken good care of on moving day
Get your new electricity, gas, water, phone/broadband suppliers arranged (making sure you've identified the best deals for you)
Let your current providers know of your move so you can set the wheels in motion for receiving any final bills
For Council Tax purposes, make sure you notify the relevant local council of your move
Organise any necessary home and contents insurance - you may find this is a condition of your new tenancy contract
If you're moving from another rented property, arrange tenancy cleaning if you're planning to hire professionals to help you with this
Arrange to redirect your mail (as it can take 7-10 days for the request to be processed)
Use up any freezer and fridge food so you waste as little as possible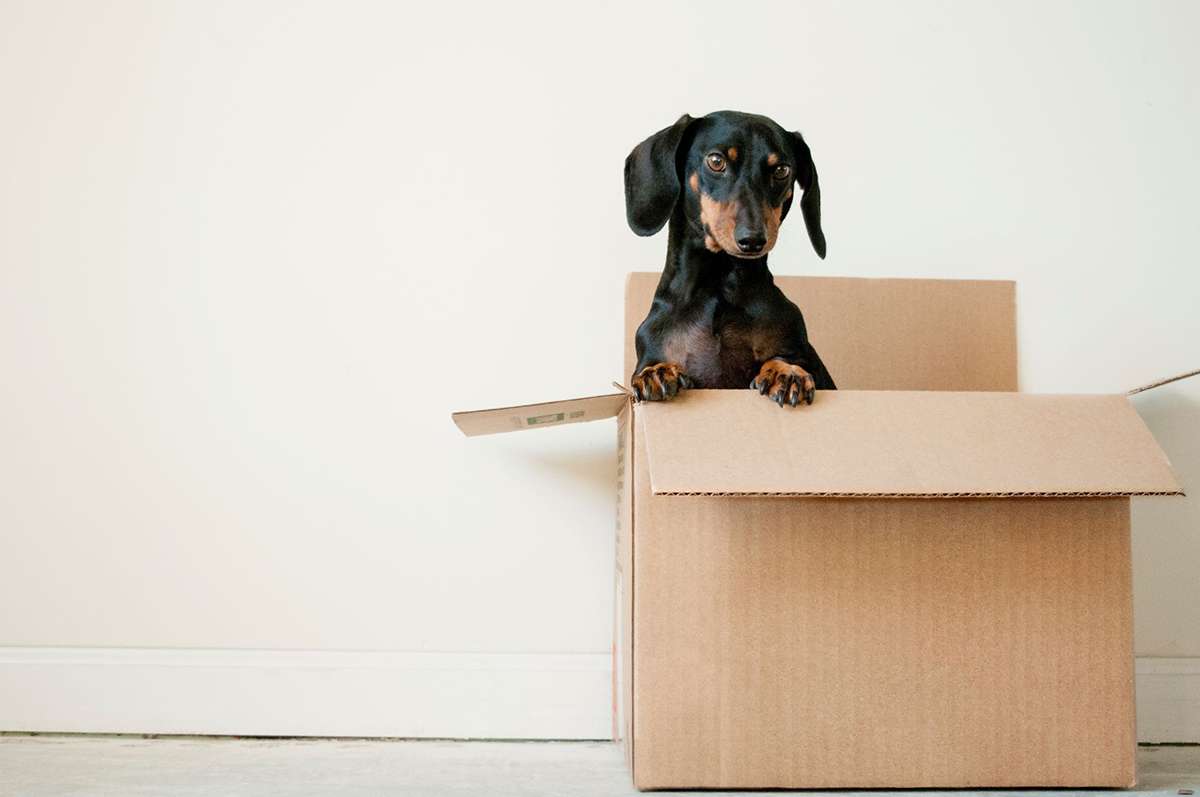 One week before moving day
Once your freezer is empty, defrost it thoroughly
If you're renting, think about taking detailed photos of each room. This ensures that, if the return of your deposit is disputed in any way by your landlord or letting agent, you have the evidence needed to make a case against any deductions they're proposing to make
Step up your packing efforts! Try and do a bit each day, and get most of it done - especially with fragile items, as these can take more time to pack if they need bubble wrap, tissue paper, etc as protection. Think about what you might need during your first week too - leaving useful items towards the top of your boxes, in a particular case or bag
Notify your bank/building society, TV Licensing, the DVLA and current energy suppliers - and new local council, if applicable, of your new address (in most cases you can do this via your online account)
Let your landlord or letting agent know of your new address, in case they need to contact you after you move out

A day before you move out
Complete the rest of your packing; leaving any essentials for your first day in your new abode to one side so you can easily get to them after you move
Inform your doctors' surgery, dental practice and other relevant healthcare providers of your new address
Make sure you also update your car insurance provider, if you have a car

On 'moving day'
Collect the keys for your new rented property
Make sure you follow any instructions for moving out, such as removing all rubbish etc, if you're leaving a rental property
Note down any final meter readings, using your phone to take photos as proof
Ensure that you've properly locked your old property up when you leave it for the last time
When you reach the new property, inspect it fully and identify/note down any issues you may need to raise with the letting agent or landlord
Record the meter readings in your new home. Remember to take photos as a record

Our tips above should help keep you on the right track with the task at hand, meaning that you can enjoy a stress-free, time-efficient and successful move.