How to rent a home: A step-by-step guide
We run you through the main things to think about, before you start your search
Although renting is arguably more straightforward than buying a home, there are still a great many things to think about and consider before you even start your search.

Think about your requirements
It's important to think about what you want in more detail before you start looking for a property to rent. Consider all the different factors, including:

Your likely monthly budget (including bills, as well as rent)
How much money you will potentially need to pay upfront for a deposit
The location/s you'd be happy to live in
The type of property you'd like to rent (A flat, house, studio?)
Whether you want to move with people you know, house-share with strangers or rent a place of your own
The length of time you're looking to rent an initial property for
Whether you need parking
Is access to a garden important to you?
What do you need to have close by to your new home? (train station, place of study, family?)
How commutable it is to your workplace
Do you need it to be unfurnished, or is furnished ok?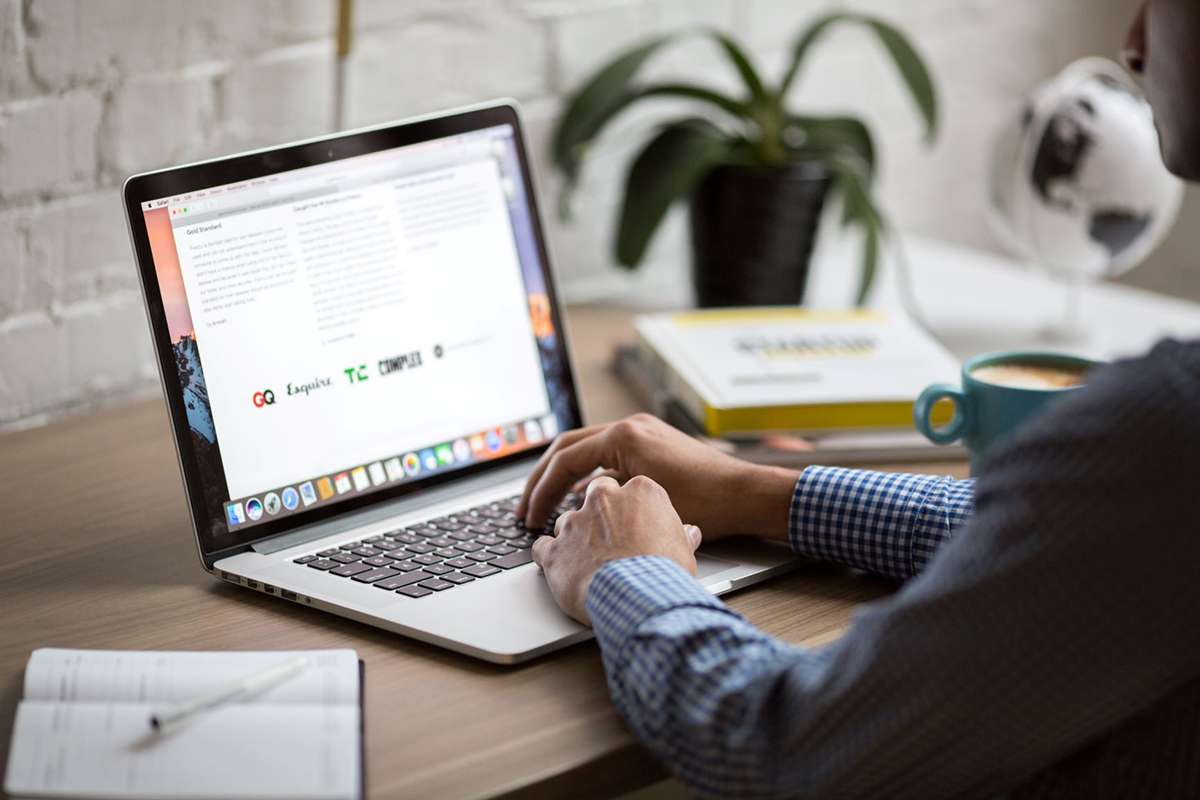 It's good to have thought through your requirements in advance because rental properties can often move onto and off the market quite quickly, so being able to make quick decisions might be crucial to securing your ideal let – if the right property suddenly comes along…

Searching for a rental property
Once you have a good idea of what you're looking for in your rental property, it's time to start the search.
And, because the way websites and apps have evolved over the years, there have never been so many ways to conduct your search for a suitable property.
Here are just some of the ways you can conduct your hunt for that perfect let:
Go direct to an individual estate agent's website to browse properties
Visit an online property 'portal' (such as Placebuzz)
Most local newspapers still include property sections on a weekly basis, and sometimes you can find individual adverts for properties to rent in the classified section too
Visit your local letting agent offices and ask to speak to an agent about what's currently available
If you regularly pass through the location you are hoping to live in, keep an eye out for 'To Let' signs outside houses and flats
If you want to, you can hire a property search agent to search for a suitable property for you (including arranging viewings and securing your chosen property)

Using letting agents
Firstly, ensure you only deal with agents who are members of ARLA (Association of Rental Letting Agents) as this indicates that they follow a professional code of practice.

You shouldn't feel restricted to searching through just one letting agent, so feel free to contact and deal with as many as possible, as each will have a different set of properties 'on their books' at any one time.

As rental properties tend to come and go quite quickly, it's a good idea to leave your details with agents so they can email you property news and contact you directly if there's something they think matches your requirements.

Things to check when you're viewing properties to rent

Whichever route you take to end up at your property viewings, here are some things to check when you're visiting different places for viewings:

Ask why the current tenant is moving out – and how long did they live there?
Is the front door equipped with enough security (chain, deadlock, etc)?
Are the windows good quality and secure?
Are there smoke alarms and a carbon monoxide detector?
Check the fixtures and fittings – are you happy with them?
Does the property generally appear safe to live in? Look around each room for anything which doesn't seem 'quite right'
Ask which bills are included in the monthly rent – if anything
Ask about whether pets are allowed, if you have one you need to move in with you!
Ask what the minimum length of the tenancy is

Remember, before you agree to any viewings, make sure you double-check that the property you're about to view meets your original requirements. If it doesn't, there's probably no point in you going.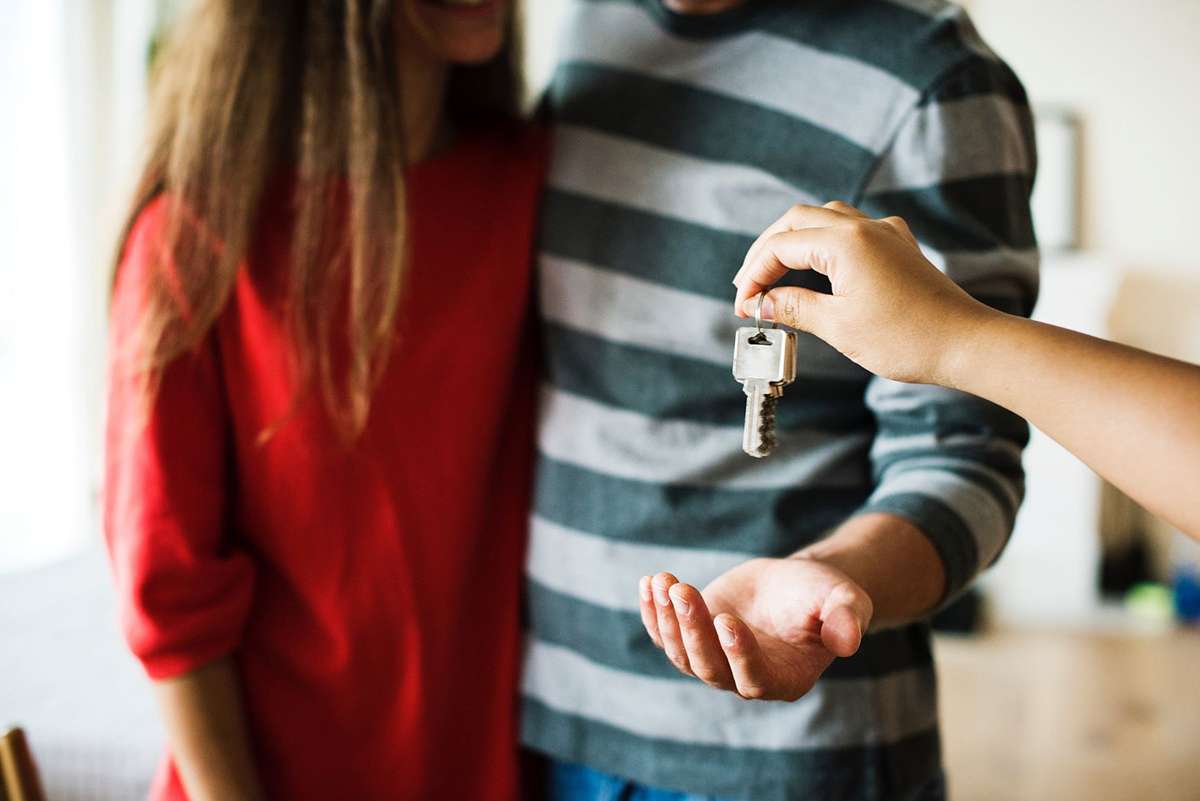 Securing your chosen property
If you find a property you'd like to rent, you will probably be asked to pay a deposit. This money is kept as protection against the property, should any non-payment of rent or damages occur during the tenancy period.
If you're using a letting agent, there will also be an administrative fee to pay for the handling of the paperwork and checks associated with setting up the tenancy agreement. This cost can range from £30 to £200, or maybe more – depending on the letting agent and their fee structure.

You'll be given a Tenancy Agreement to check and sign to finalise the rental agreement. Make sure you understand all of the conditions and restrictions stated within the paperwork, as well as your rights and responsibilities. If you have any questions or concerns, feel free to query them with the landlord or letting agent.

During your tenancy
There are basic responsibilities which tenants and landlords must uphold in order to ensure that the duration of the tenancy runs smoothly.

Your landlord must, for example, arrange for an annual gas safety check to take place in the property, carry out most of the repairs, keep supplied appliances maintained and in good working order, deal with any water leaks/flooding issues, ensure there are smoke alarms and carbon monoxide alarms in relevant rooms. These are just a handful of things which your landlord is responsible for as part of your tenancy agreement.

Your responsibilities as a tenant will include, of course, paying the rent on time each month, paying any bills associated with your use of the property (gas, water, electric, council tax), generally looking after the property, being considerate of your neighbours, and not sub-letting the property to any other party.

As long as both parties uphold their end of the tenancy agreement, once you're all moved in, you should be able to enjoy the home you're renting in peace and quiet.