How to apply for a mortgage in three easy steps
If you're unsure about how the mortgage application process works, you're not alone
You've worked out your budget, got a firm grip on your finances, checked out your credit score to ensure there are no errors… and now you've found that perfect property. Your next move? To apply for a mortgage.

Step 1 – Find the right mortgage deal for you
If you've had your offer accepted on a property, the next move is to find the best deal available for your mortgage arrangement. But, don't be tempted to go straight to your bank for a conversation. A bank may not necessarily offer you the best deal, and you could end up paying thousands more over the course of your mortgage, in the end.

Instead, spend some time shopping around to get a sense of the kinds of mortgage deals available in the marketplace.

It's common to get support from a mortgage broker or adviser at this point. They are fully equipped to give you advice on which mortgage providers are most likely to accept you as a borrower, the type of mortgage product that might be best for you, and the type of deal that suits your circumstances best.

Seeking this kind of guidance is particularly wise if you are buying for the first time, and you've not had experience of taking a mortgage out before. Research different brokers online before you select one to approach; many of them will have public reviews available to read, relating to the quality of their service.

At this point, you can ask for the broker or adviser to issue you with a Mortgage in Principle.

This useful document can be used to show a seller or agent in future that you are a serious buyer, and that you have the credentials and buying power to follow through with a future property purchase.

Step 2 - Get your documentation in order
When you apply for a mortgage, the lender will ask you to provide documentation to prove your identity and your income sources. They'll want to see proof that you can afford to buy a property at the final buying price.

These documents will likely include:

- Employment payslips (at least three months' worth)
- Up to six months of bank statements
- Proof of your identity (passport or driving license)
- Proof of current address (Council tax bill, utility bill or bank statement dated within the last three months)
- P60 document

In addition, you'll be asked for further details of any:

- Loans or credit cards
- Regular payments you make (e.g. car finance)
- Savings or any money you plan to use towards the property, which has been given to you as a gift

Make sure that, beforehand, any documents you need to show the mortgage lender (or mortgage adviser/broker) are fully up to date with correct, consistent names and other details.

If you're self-employed, you'll need to provide details of your tax assessments and your accounts from the past three years (including the current tax year). So that's any accountant statements, tax return form SA302, plus any supporting information such as receipts and bank statements.

Note that this may require you to submit your latest tax return sooner than usual if, for example, you want to apply for a mortgage in September.

Step 3 - Make your mortgage application
If your offer on a property is accepted, you should formally apply for a mortgage with a lender. You can go direct to your chosen lender to make the application, or, if you continue to use a mortgage broker, this will be handled for you.

If you choose to use a mortgage broker, they will conduct a thorough search of the deals in the marketplace. They'll recommend a mortgage for you based on your circumstances and criteria. You can ask them to work out the total cost of mortgage and describe how that cost breaks down - including any charges, fees, possible penalties or even cashback opportunities.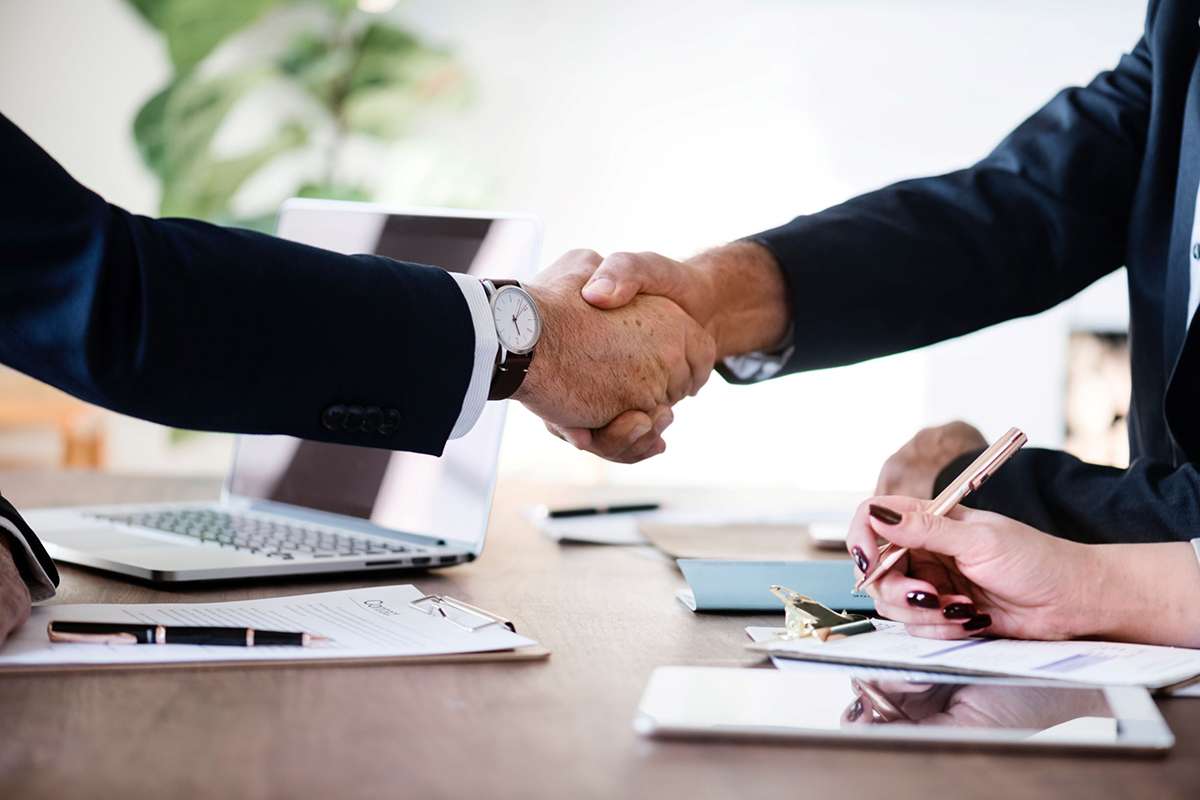 You'll have to pay a relatively low fee to use this kind of service but harnessing a broker's industry expertise and experience might just save you hundreds - or even thousands of pounds in the long term.

Whoever your mortgage lender is, they will need to conduct a valuation on the property you want to purchase. It confirms to them that the property is actually worth what you intend to pay for it. The lender will also thoroughly check any paperwork you provided, as well as your credit record.

If your mortgage application is turned down, it's always worth trying to find out the reason/s why. (Also, be aware that making several mortgage applications within a short period of time may have a negative impact on your credit score.)

If a lender is happy with your application, it will make you a formal mortgage offer. Mortgage offers are usually valid for six months, and you should expect to receive it from the lender within 18 to 40 days of finishing your mortgage application.