Sorting out your finances before buying a property
There are multiple factors to consider before you make an offer
You'll need to work out how much you can realistically afford to spend on a property purchase. This is a combination of how much money you have available already (for example, disposable income plus any savings) and the amount of money you can potentially borrow from a mortgage provider. There are two basic types of mortgages; interest-only mortgages and repayment mortgages.
And, if you're a first-time buyer and you're just starting to 'plan the route' to securing your first home, you may have extra options available to you; such as access to the Government's Help to Buy scheme, housing association-run Shared Ownership schemes, Help to Buy ISAs or Lifetime ISAs.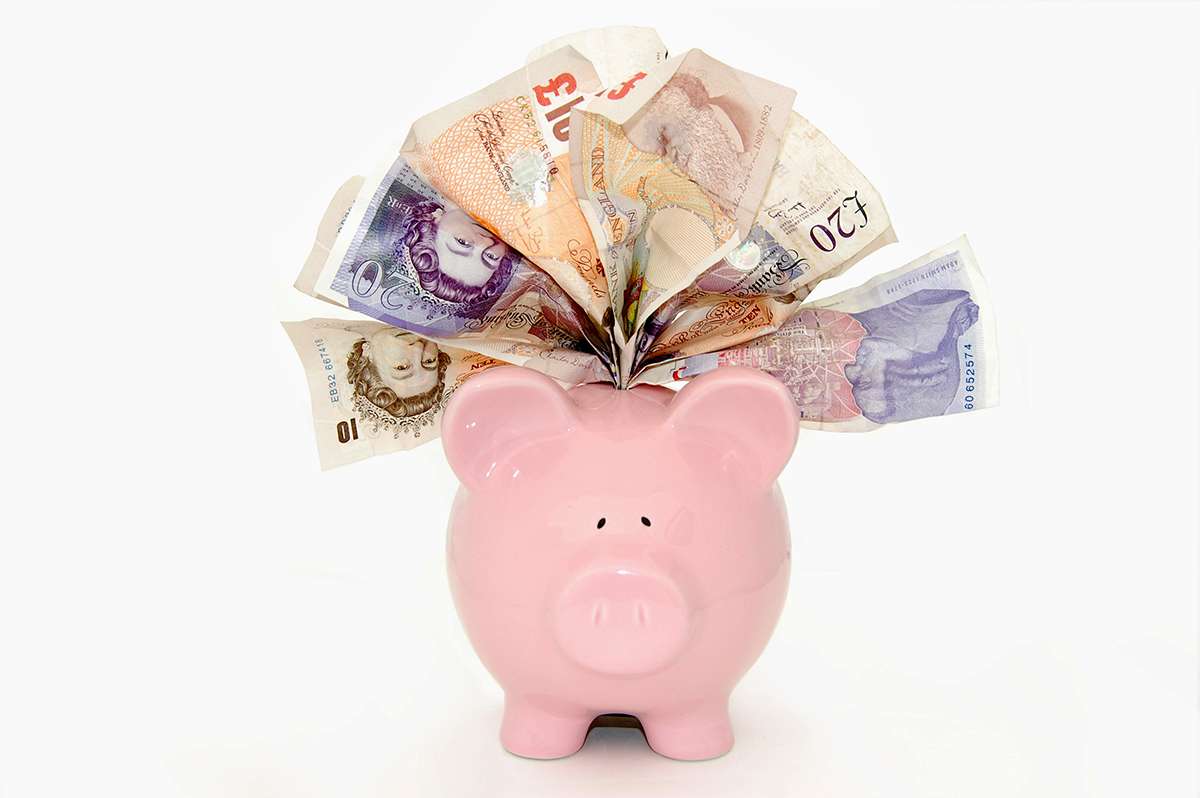 What can you really afford?
A key way of discovering your borrowing potential, and therefore the value of property you can afford, is to make an appointment with a building society, bank or independent mortgage adviser to discuss mortgage options.
The assessment your mortgage professional carries out factors in aspects such as your current salary, length of employment, previous residences, any additional income and your credit score. Typically, there'll be a wide array of mortgage options, repayment timescales and interest rates available to you, so it's important that you ascertain (probably alongside some on the spot advice from your mortgage adviser or broker) what package is most realistic for your circumstances.

It's recommended that you go through this process before you start house-hunting, so that you know exactly which properties are worth looking at. House-hunting and attending viewings can be time consuming, after all!

Consider other expenses
Once you have a more solid idea about the level of mortgage you can afford, it's worth factoring in any foreseeable costs and fees associated with the property-buying process itself. This is likely to include most, if not all, of the following:

• Holding deposit on new property (usually somewhere in the region of £500 - £1,000, held by the estate agent)
• Any final bills (payable when you move from your current home)
• Valuation fees
• Survey fees
• Land registry fee
• Local authority search fees
• Any mortgage broker or adviser fees
• Solicitor's costs
• VAT
• Stamp duty (if buying a property in England or Northern Ireland)
• Mortgage deposit (usually a minimum of 5%-10% of the total purchase price)
• Land Transaction Tax (if buying a property in Wales)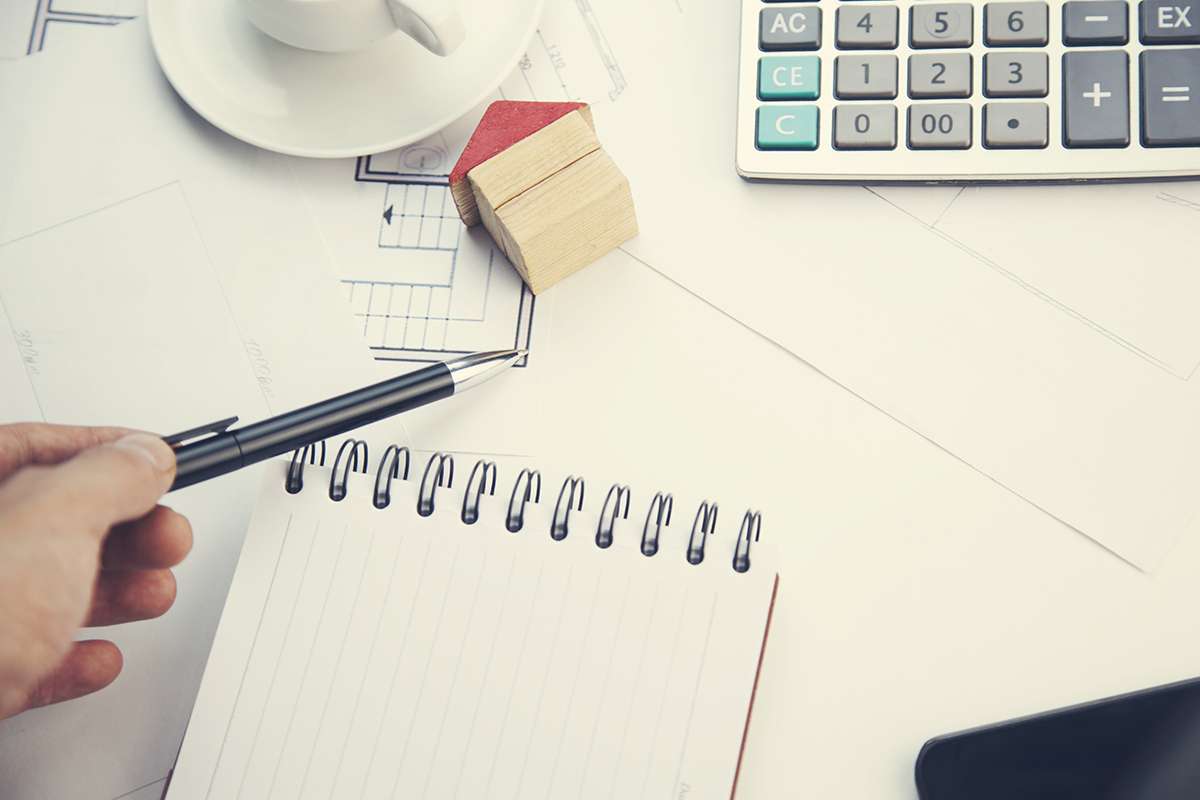 Once you settle on a property to buy, you could proactively research some associated expenses to help you get an accurate idea of your monthly outgoings. You can usually ask the estate agent for information on some of these, but many others can be researched directly online:

• Council tax band of the property
• Ground rent fee, if the property you want to buy is a leasehold
• Service charges, if the property is a leasehold flat
• Home (and contents) insurance estimate
• Life insurance estimate
• Gas, electric and water rates (also check the overall 'energy rating' of the property)

Whether it's your first property, or you're searching for your next purchase, establishing an accurate picture of exactly what you can afford will stand you in good stead for the future, and help you secure that dream home.