Advantages of owning your own home
Purchasing your own property can reap multiple benefits
According to results from the English Housing Survey 2018, a fifth of the UK population lives in privately rented accommodation, with over 4 million people choosing this option over buying a property.

Perhaps this shift is down to economic factors such as inaccessible house prices, and the uncertainty of what Brexit will bring, but there are still many good reasons for first-time buyers to take the leap and purchase their own home; rather than rent one.

Here are three strong reasons for ditching the rent book and getting a foot on the property ladder instead...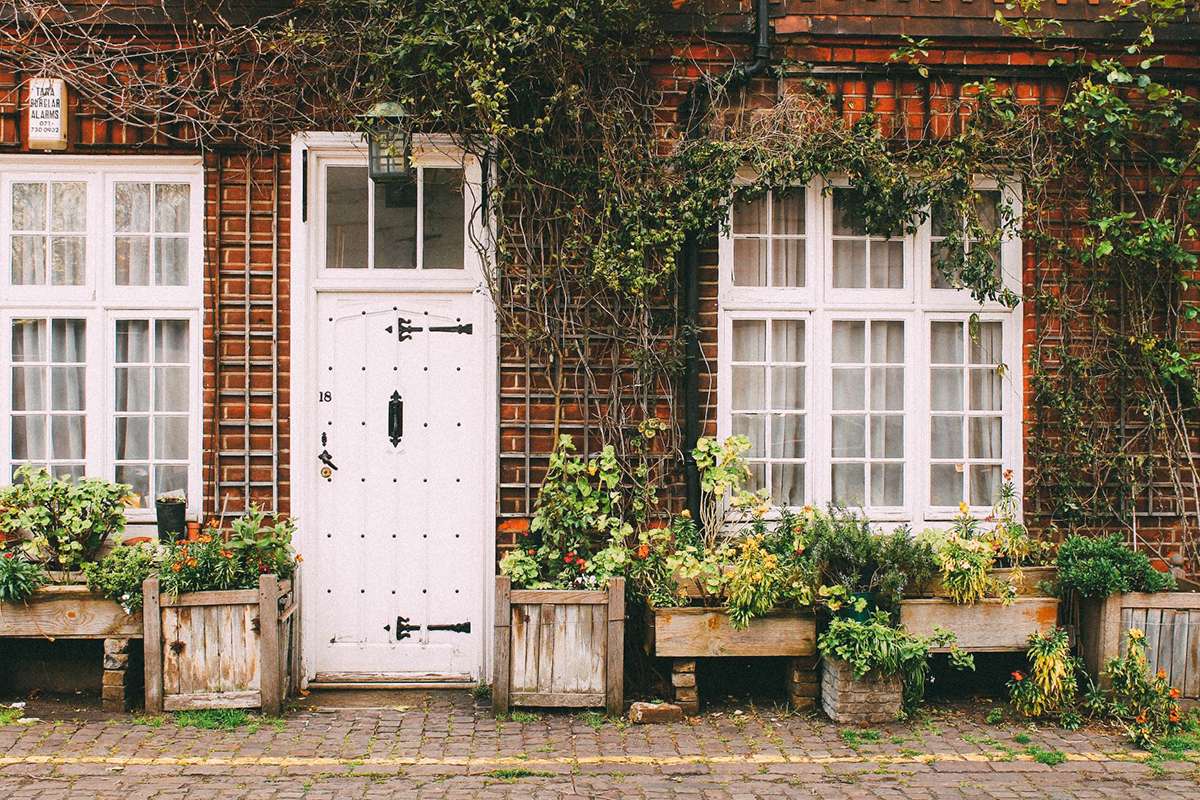 1. It's a great investment for your future
Although there's no guarantee of whether your abode may appreciate in value over time, in the long term the general housing market is seen as having good potential for equity gains.

Whether you plan to live in your owned property for decades, or you're looking to make improvements, increase its value and eventually sell it on, there's no doubt that making a purchase of this kind can help you build a more secure future for yourself.

In general, if the value of your home increases, it creates equity (the property value less the debt you owe). This might enable you to 'upgrade' to a bigger and better property, the next time you want to move.

You could even see buying a home as planning for your retirement, as paying mortgage instalments each instead of rent each month might well mean that, by the time you reach retirement age, your property could be all paid off. This means that, as you'll own your home outright, you stand to save money on what might otherwise be high rental payments.

Plus, during your retirement years, you'll be able to access certain schemes which allow you to release equity from your home - further enabling you to 'cushion' yourself financially.

2. It's all yours
'Pride of ownership' is a top reason for wanting to own a home - the fact you can really make it your own, decorating and furnishing it however you like. This is something you can't really do in most rental properties, where you are likely to be rather limited in what alterations and additions you can make.

Owning your own abode can also give you and your family a real sense of 'belonging' - as well as an added sense of stability, privacy and security.

And, if you needed a bit of extra income, you would have the right to rent out a room in your home - something you can't do in a rented property (not without breaking the conditions of your tenancy agreement).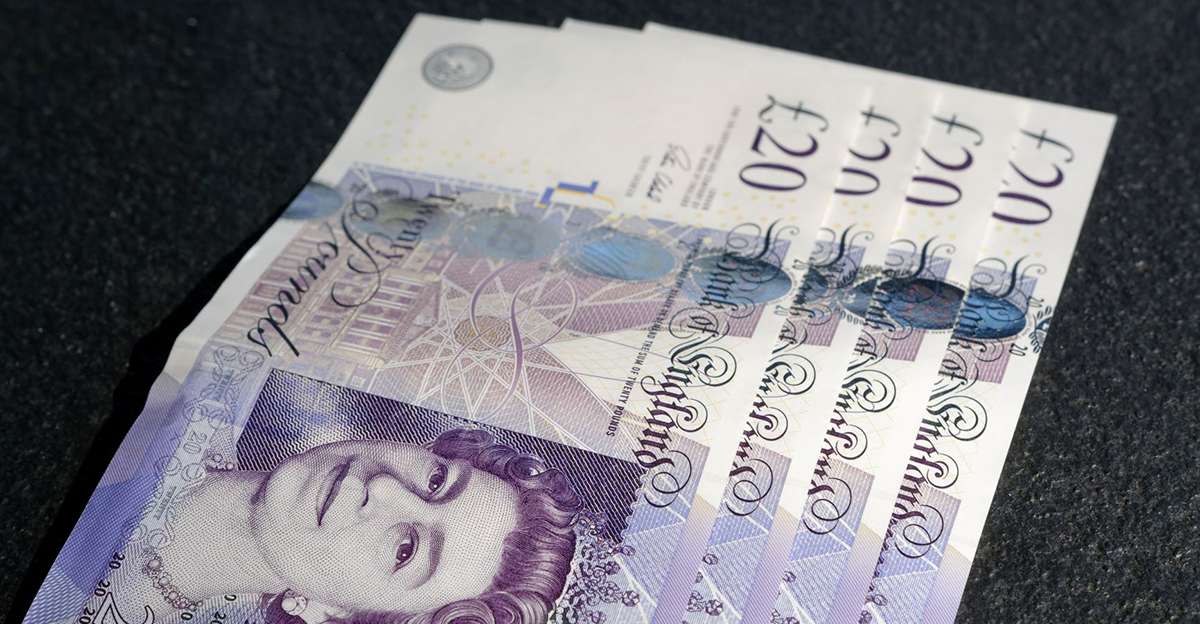 3. The money you pay each month isn't lost on rent
Although the prospect of taking out a mortgage of perhaps hundreds of thousands of pounds can seem a little daunting at first, you can sleep soundly knowing that every penny you pay in instalments each month will be contributing towards owning your property outright one day - rather than it being 'dead money' paid to a landlord/letting agent.

Interest rates in the UK are still relatively low, so if you research well and are accepted on a preferable mortgage deal with favourable terms, you could end up paying as much (or in some cases, maybe a little less) as you would do on a rented property.

This is because mortgage interest payments reduce in value over the course of time (as you reduce more of your mortgage balance), whilst rental rates will always increase in line with or above inflation.