Everything has a place: Storage Tips
Do you need some storage ideas?

We are all guilty of over-buying and making that extra purchase that we probably didn't need, but once it's ours and we have brought it into our home, the real challenge is deciding on a place to keep it…

Now you might feel that you have already used all of the space that is on offer in your home, but we want you to take down those stacked boxed and try out some of these useful tips and solutions for keeping your belongings neatly in place, some of which you may not have thought of just yet!

Back of the door

Utilise the space on the backs of your doors, create hooks, rails and shelves to provide an additional space for all of those loose products that haven't yet got a home!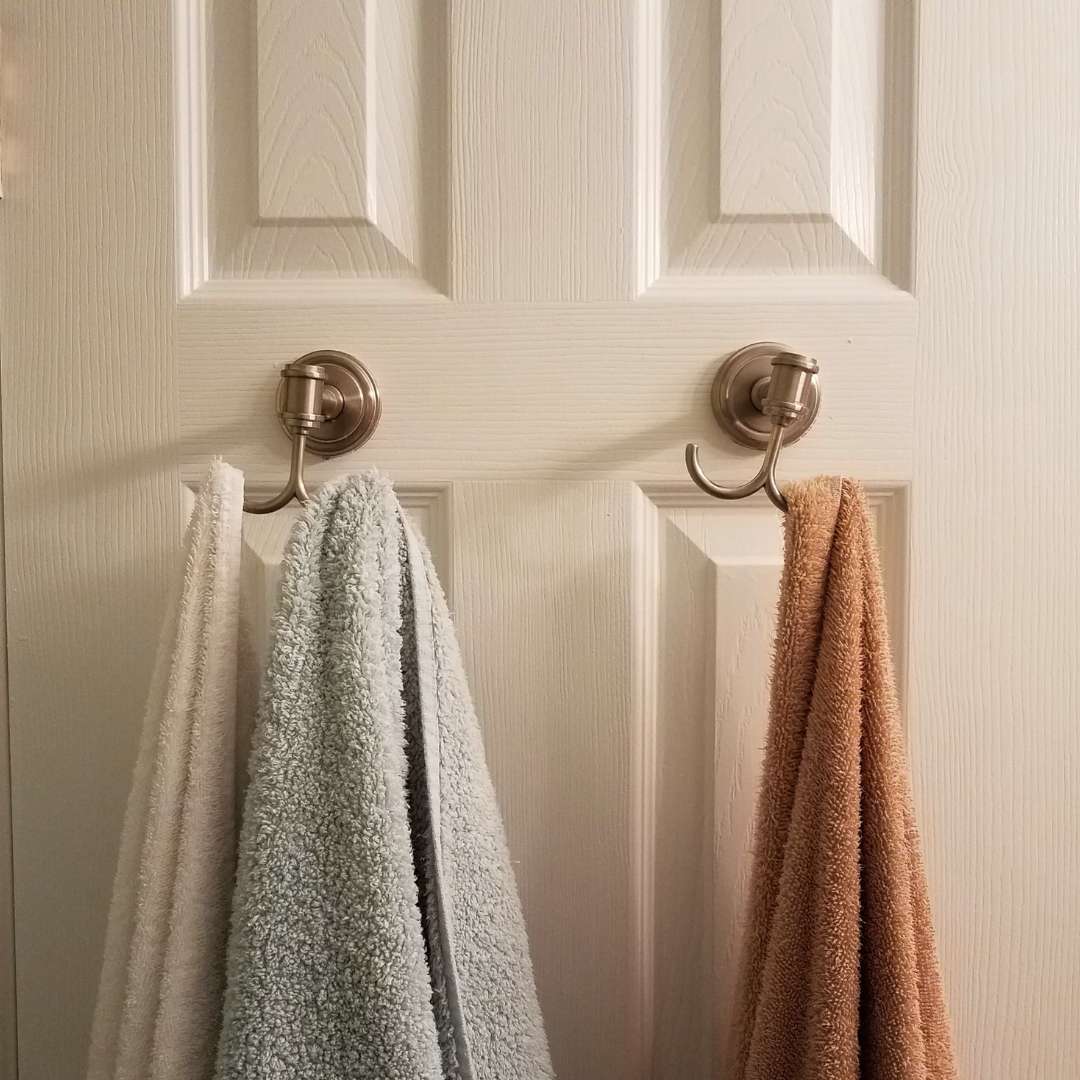 Under the stairs

Although small, the space underneath your stairs can be incredibly useful. If you are somebody that loves a good clean, this can be the perfect place to keep your mop, bucket and other products neatly hidden away to maintain a clear living space.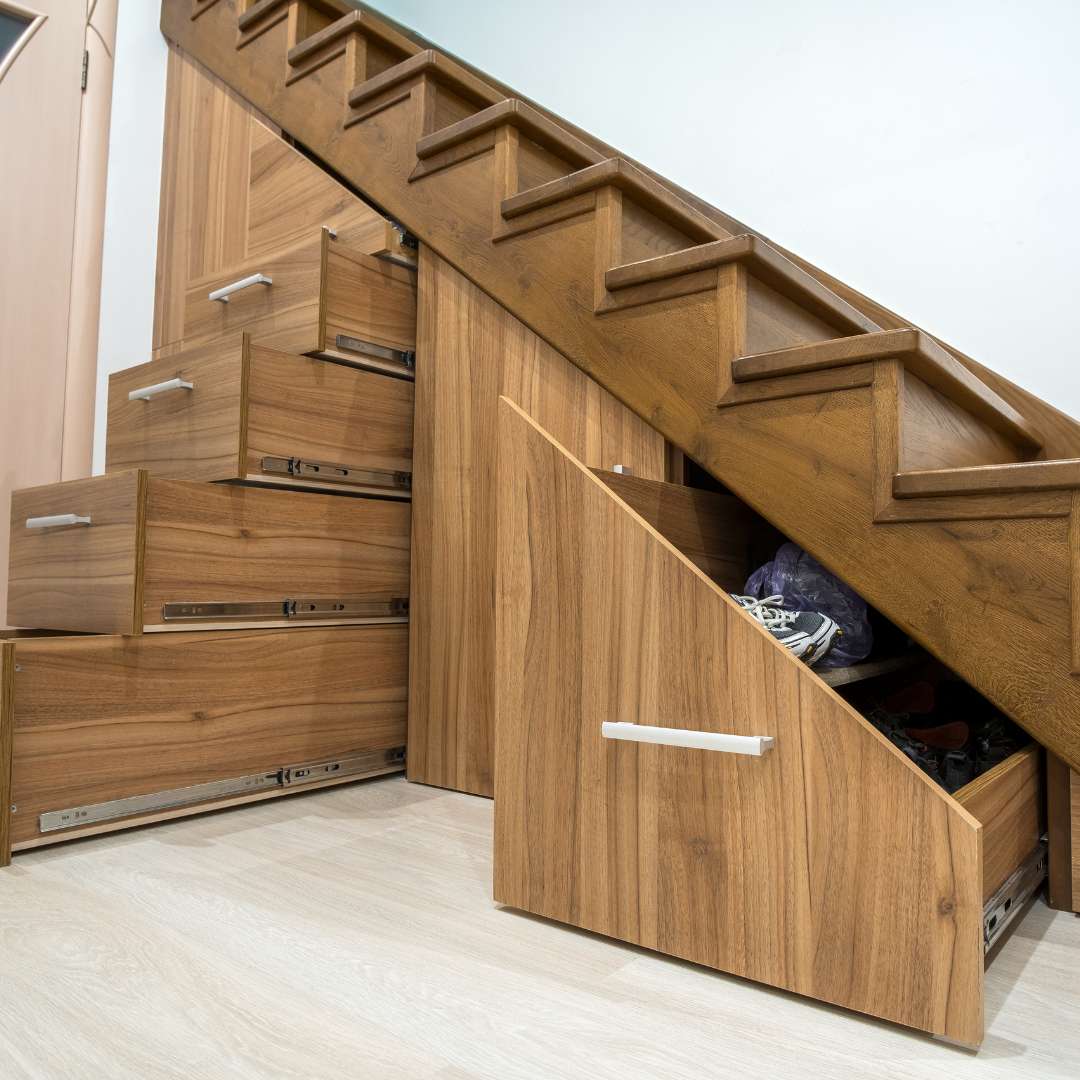 Use of shelves

In smaller rooms or general living areas, finding space to keep framed photos, toiletries or decor is difficult to find, shelves are an easy fit and can help you to accommodate many different items across your home.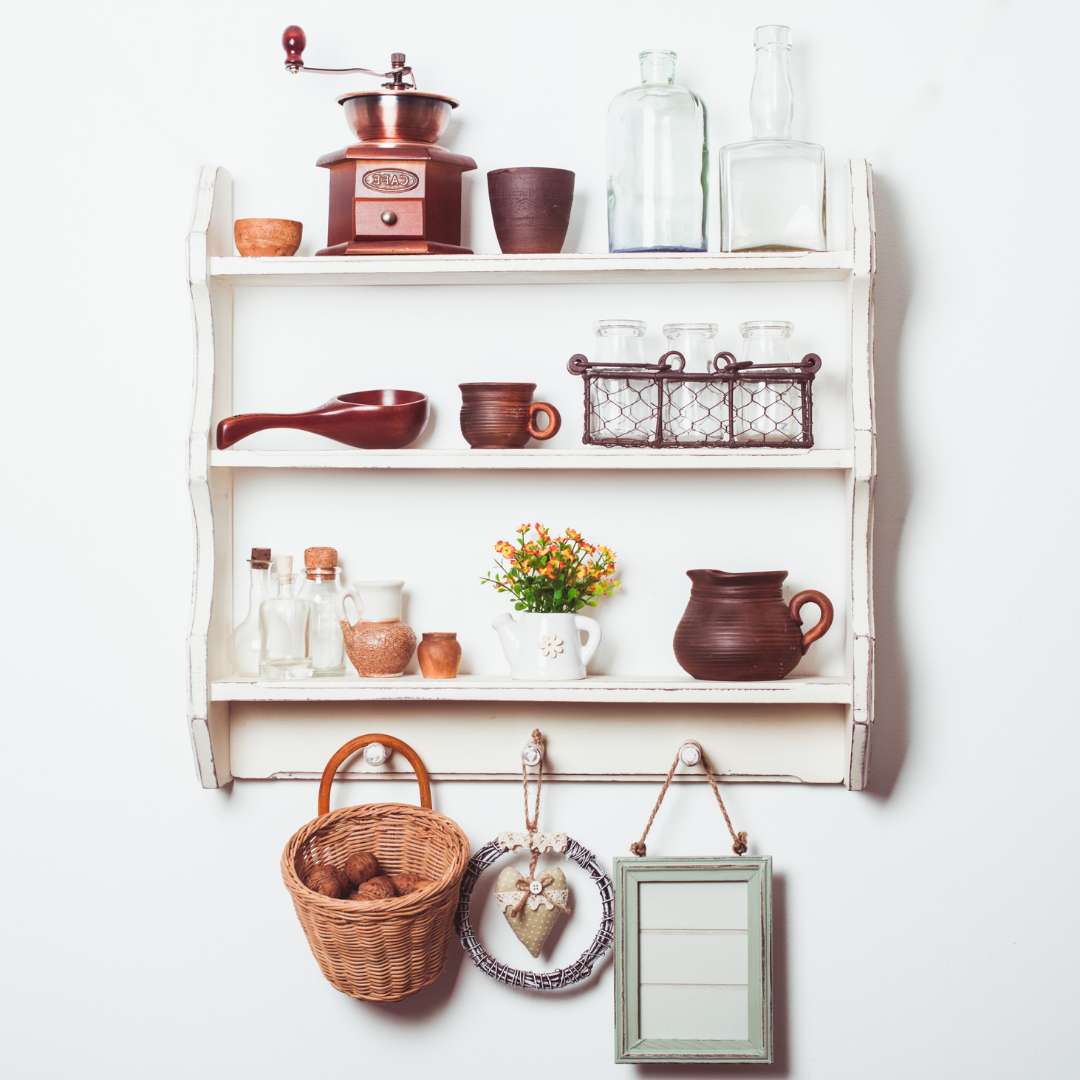 Wall storage

If you have a wide array of books or records that need a place to stay, think about creating a floor to ceiling space within a wall to really utilise different rooms in your home. This doesn't take away from any available areas and will also looks like a trendy feature!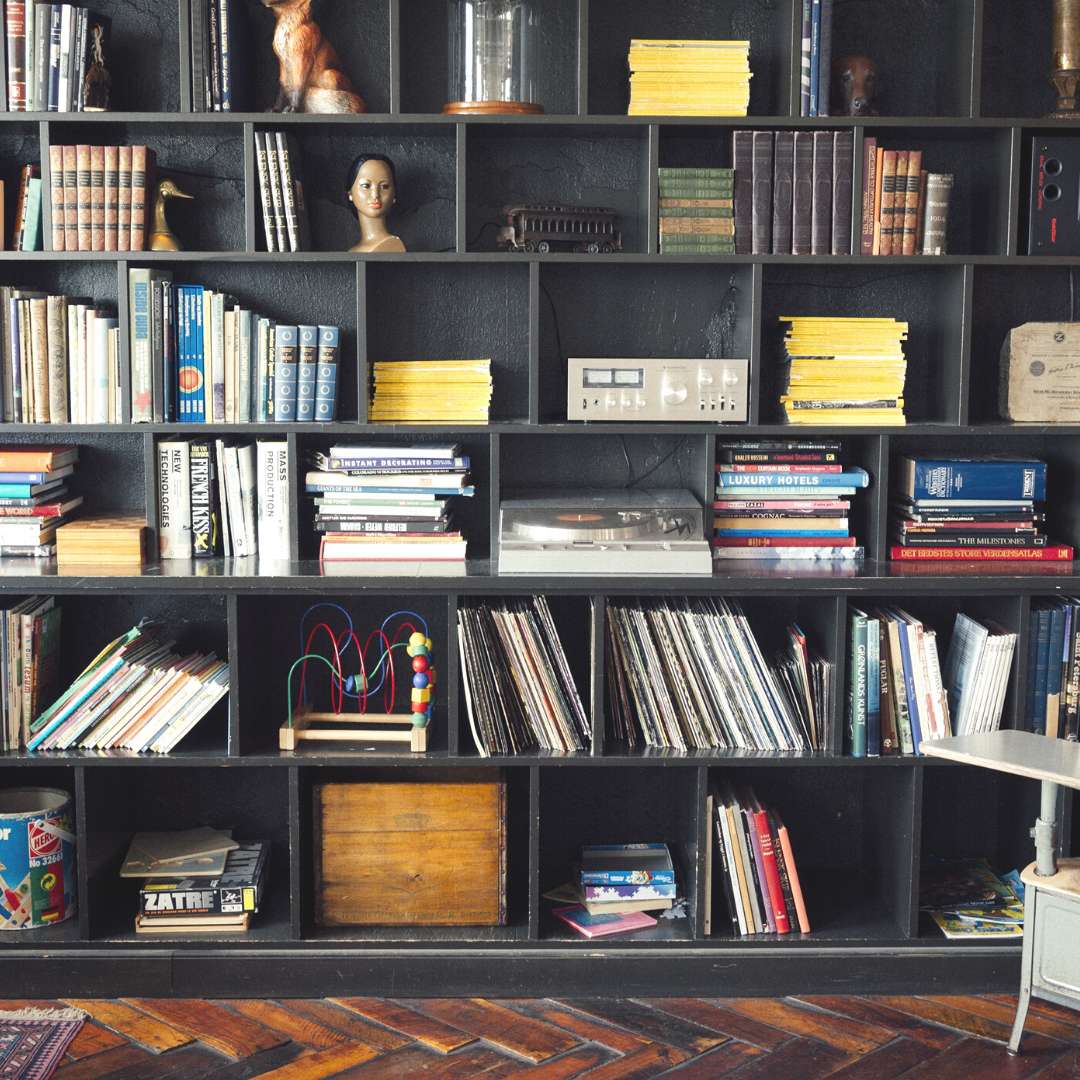 Alcove areas

If you find that you have unused alcoves within your home, make sure to use them! These are the perfect places for both storage and seating, so find yourself a chest which fits the space along with a blanket and a couple of pillows and there you have it, a little cubby-hole that also allows you to keep things packed away within your new chic seating area…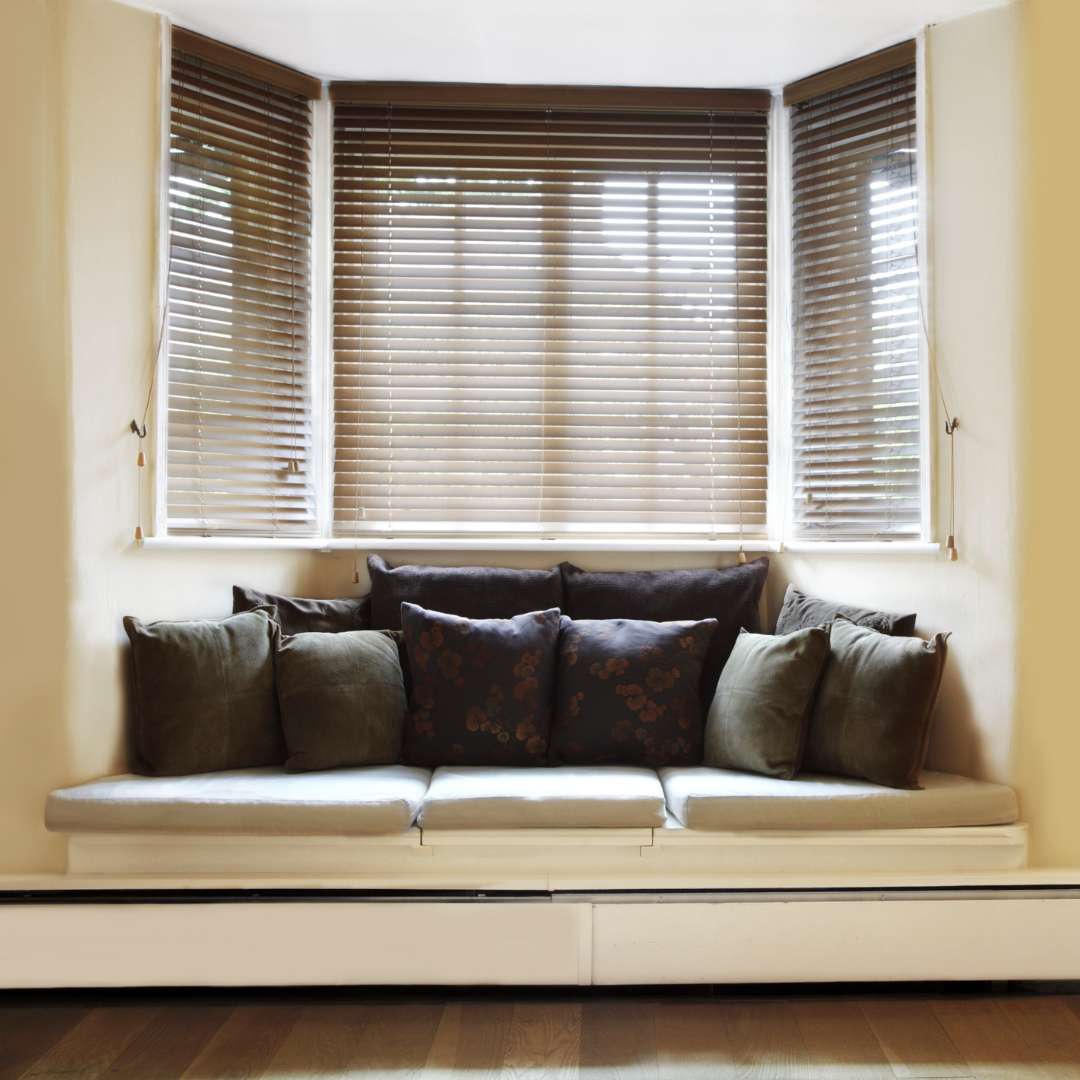 TV units

Instead of giving a whole space up just for a TV, why not integrate it into a whole shelf unit where you can keep an array of items that can be stylishly stacked up whilst also making your living room look neat and tidy!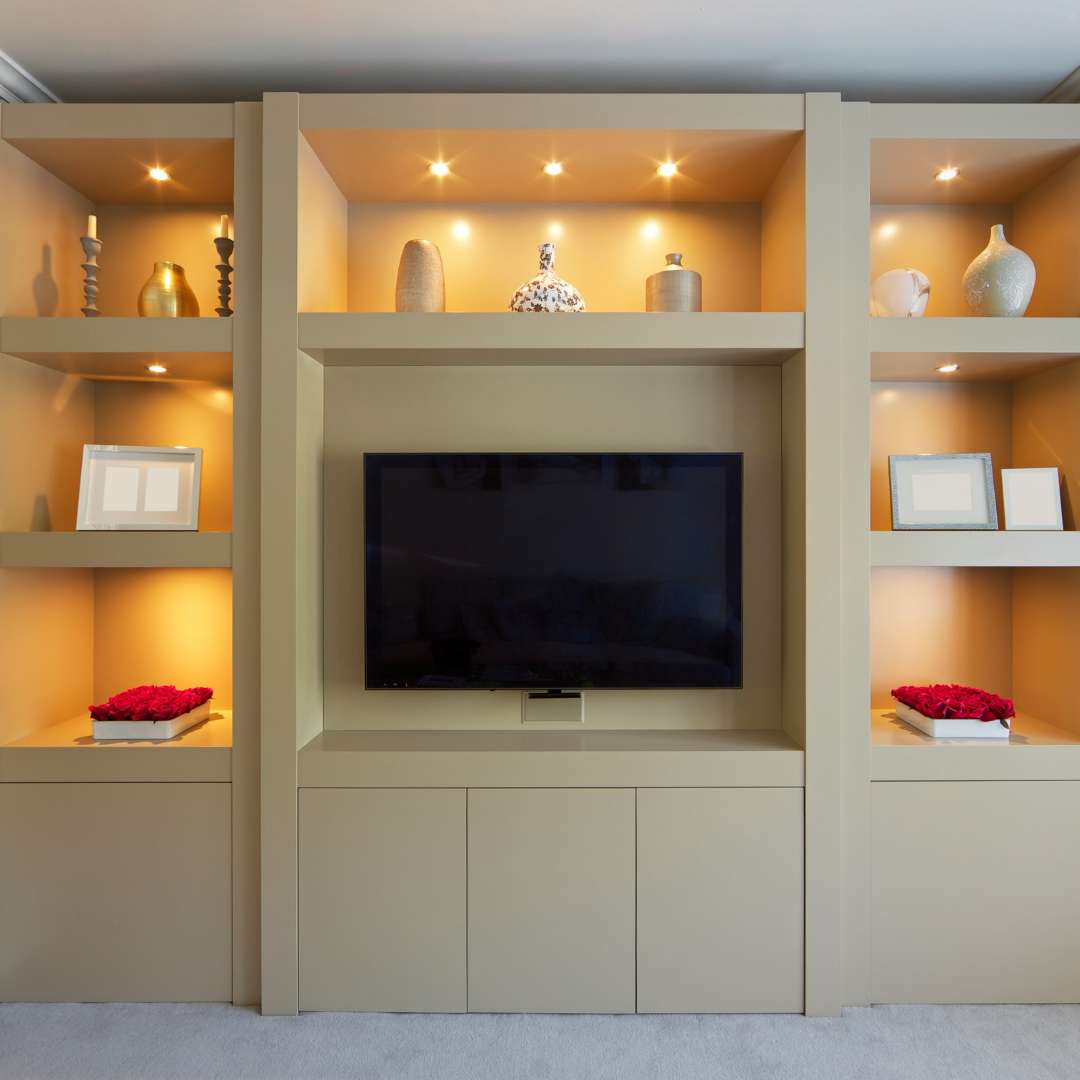 Furniture storage

Opt for stowaway storage and hide your items away in easily accessible drawers, cabinets and compartments. Take advantage of of beds, sofas or pouffes which allows your home to be less cluttered whilst also using everyday furniture that is already taking up living space… win win!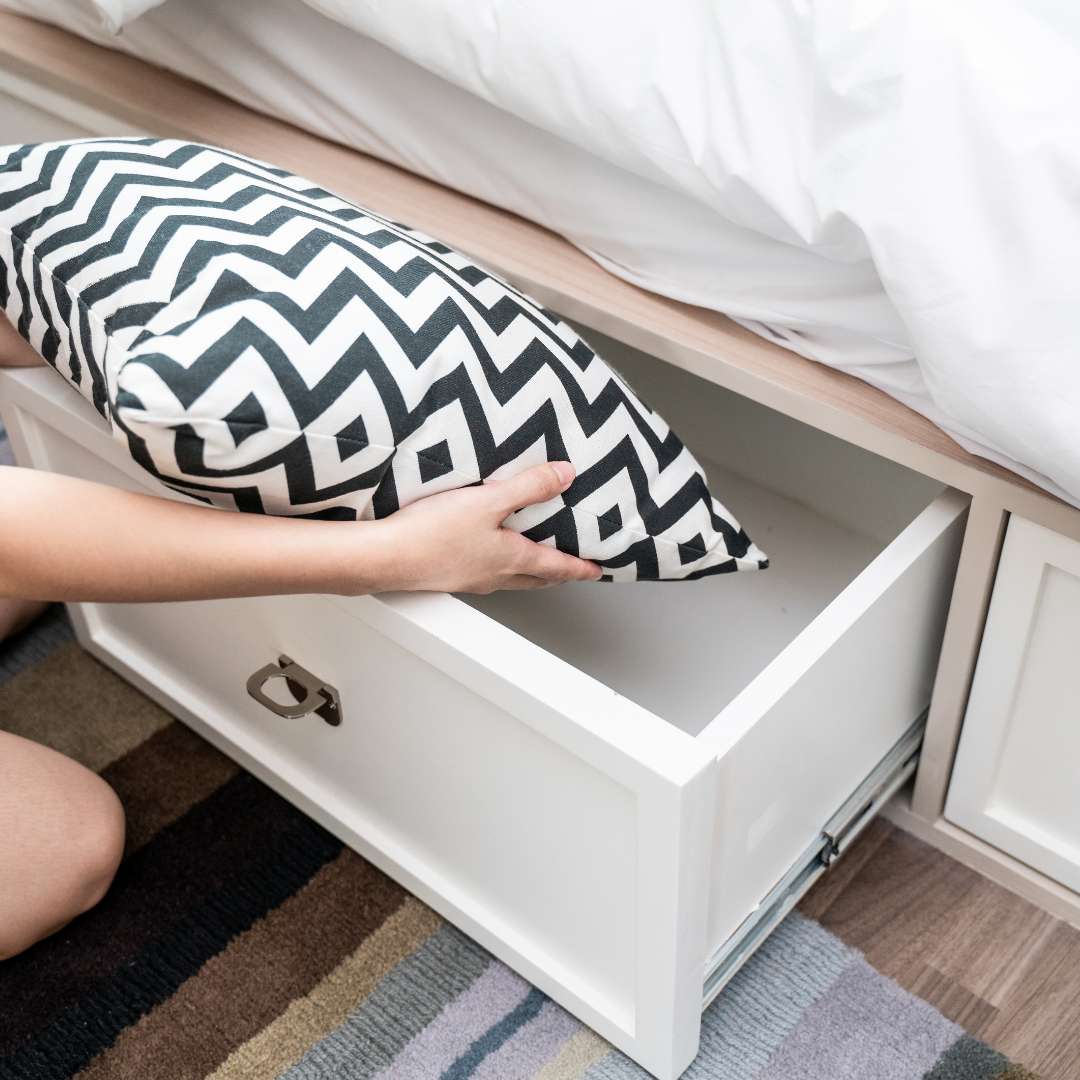 Baskets

Wicker baskets are a fashionably fun way of keeping your paraphernalia out of the way. They come in many different sizes and are easily tucked out of sight or used as décor, whilst being useful for keeping everyday items such as clothes, hats, toys and shoes stored together in one place.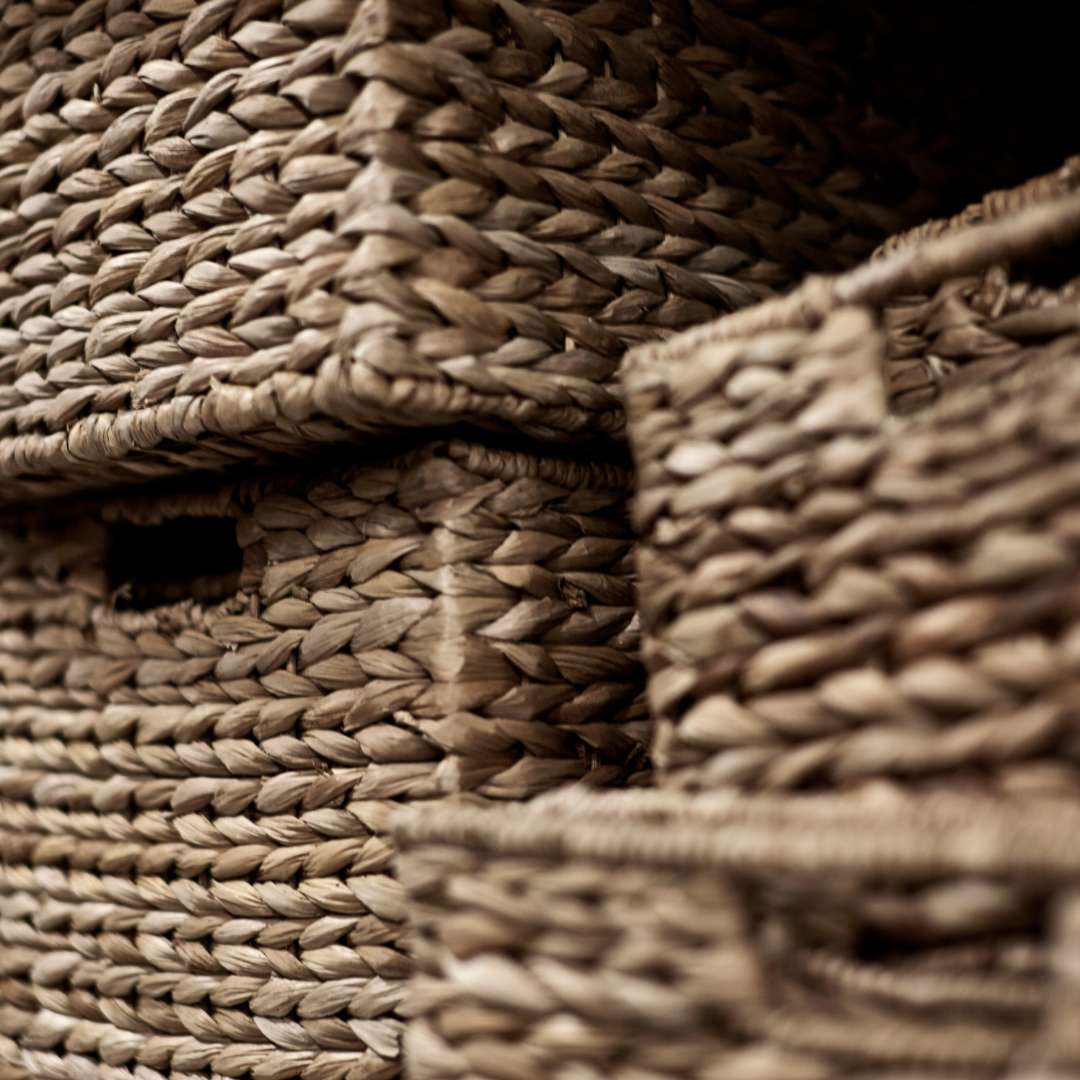 There really are many clever ways for you to keep your belongings neatly stored, be sure to designate a place for everything and have some organisation within your household… remember a clean house equals a clear mind!