Bringing colour into your home
Looking for some ideas for adding colour into your home?
Whether you are looking to add an array of colours into your home, or simply just want to have some subtle tones on display, we have some useful tips to help you know exactly how to do so…
Pick a section
If you are new to adding colour into your home and are not yet 100% certain on whether it's for really you, start out by picking out a small section and if you are happy, go ahead and add more!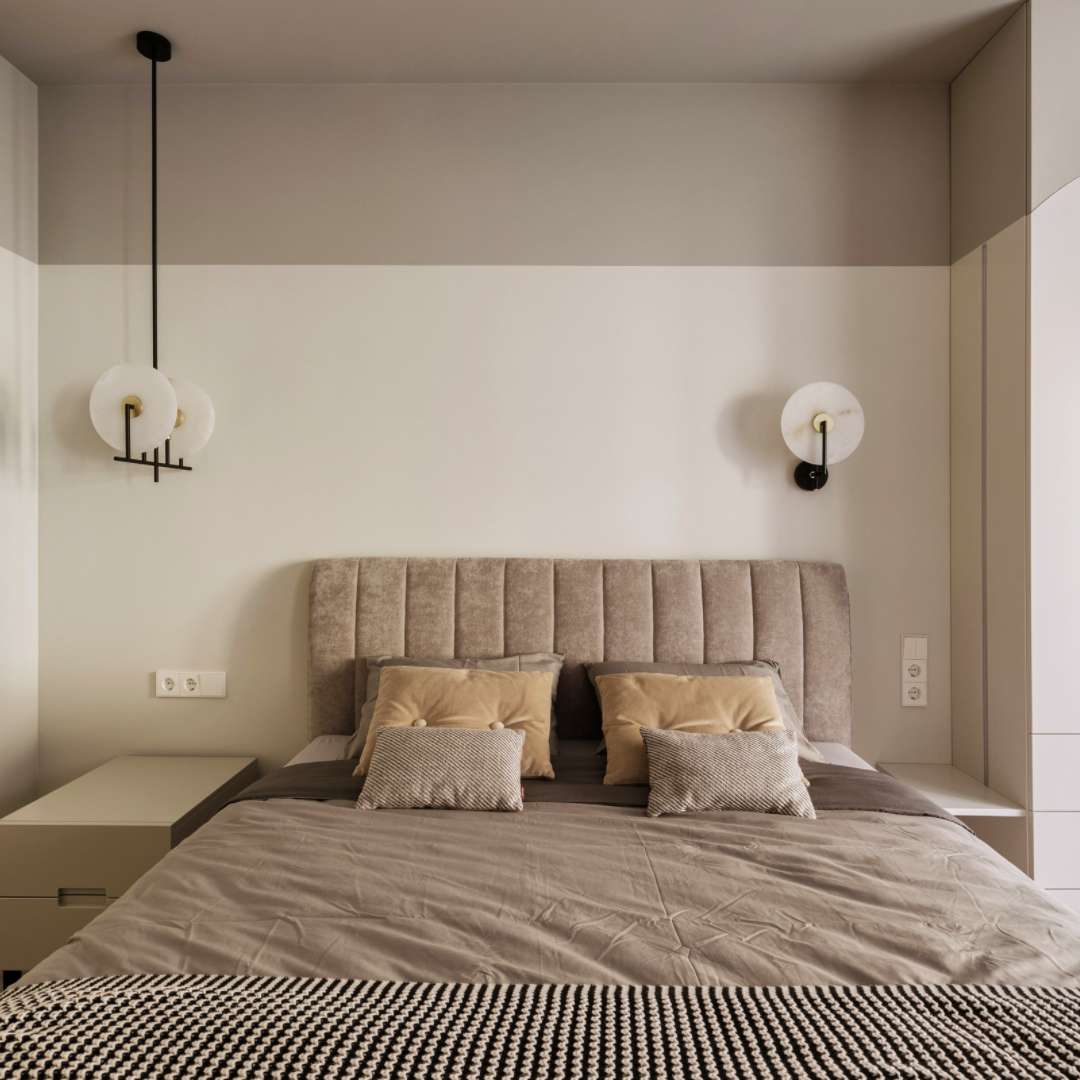 Statement Walls
Just like a feature wall, a statement wall with a burst of colour or print wallpaper can bring personality into a room. If you decide that you love the statement wall, spread it across the room and have a room filled with colour.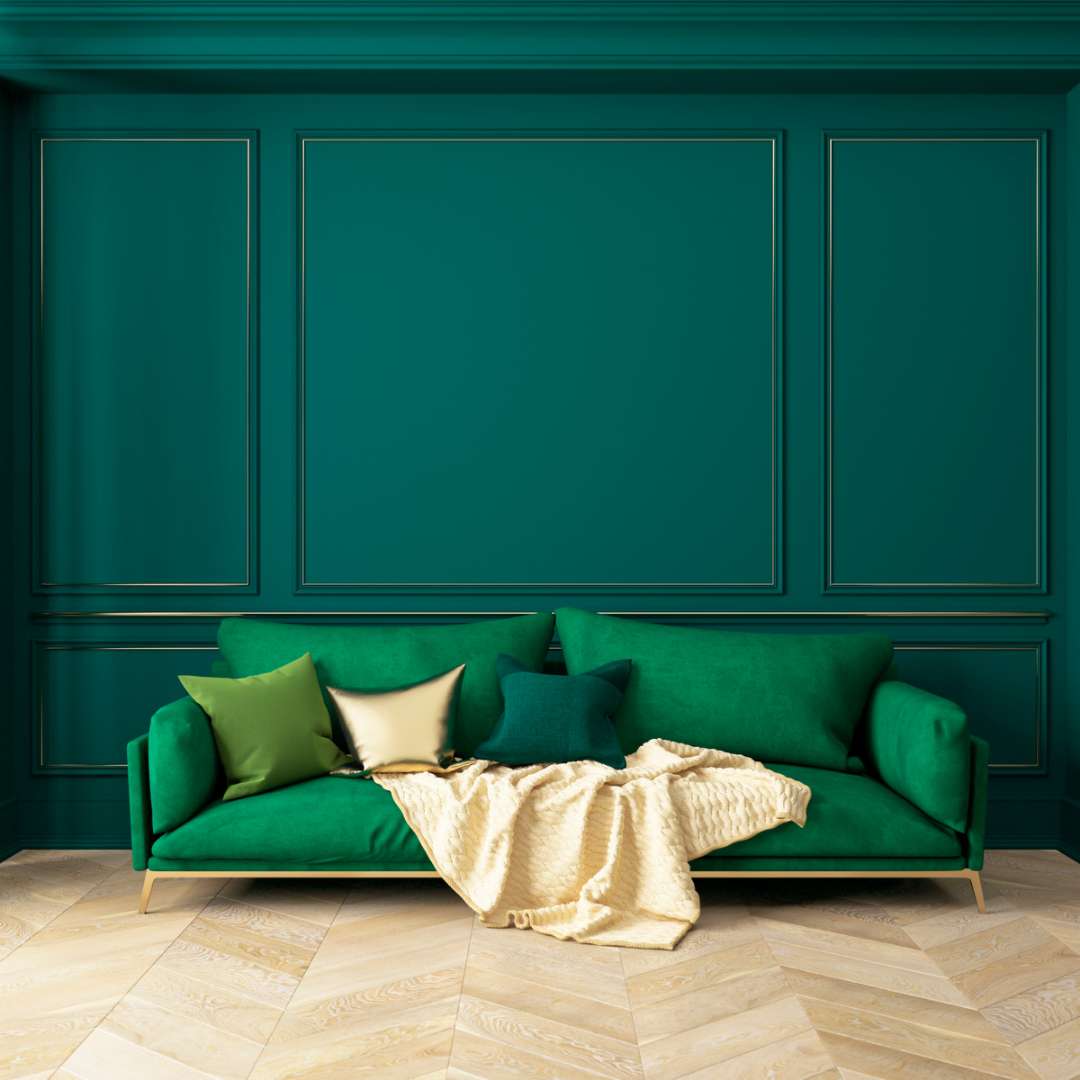 Colour tones
If you are committed to having just one colour throughout your home but feel that it is a little flat, use different tones of that same colour to bring life to each room. Do this with furniture, artwork and different homeware items…
Transition spaces
If you don't feel ready to add colour to any of the main living rooms within your home, why not try giving the transition spaces a touch of paint so that you have brought colour into small areas without disrupting your main rooms too much. This can be hallways, archways or door frames, you'll then get the benefit of your rooms looking bigger and brighter if the entrance is a darker colour… bonus!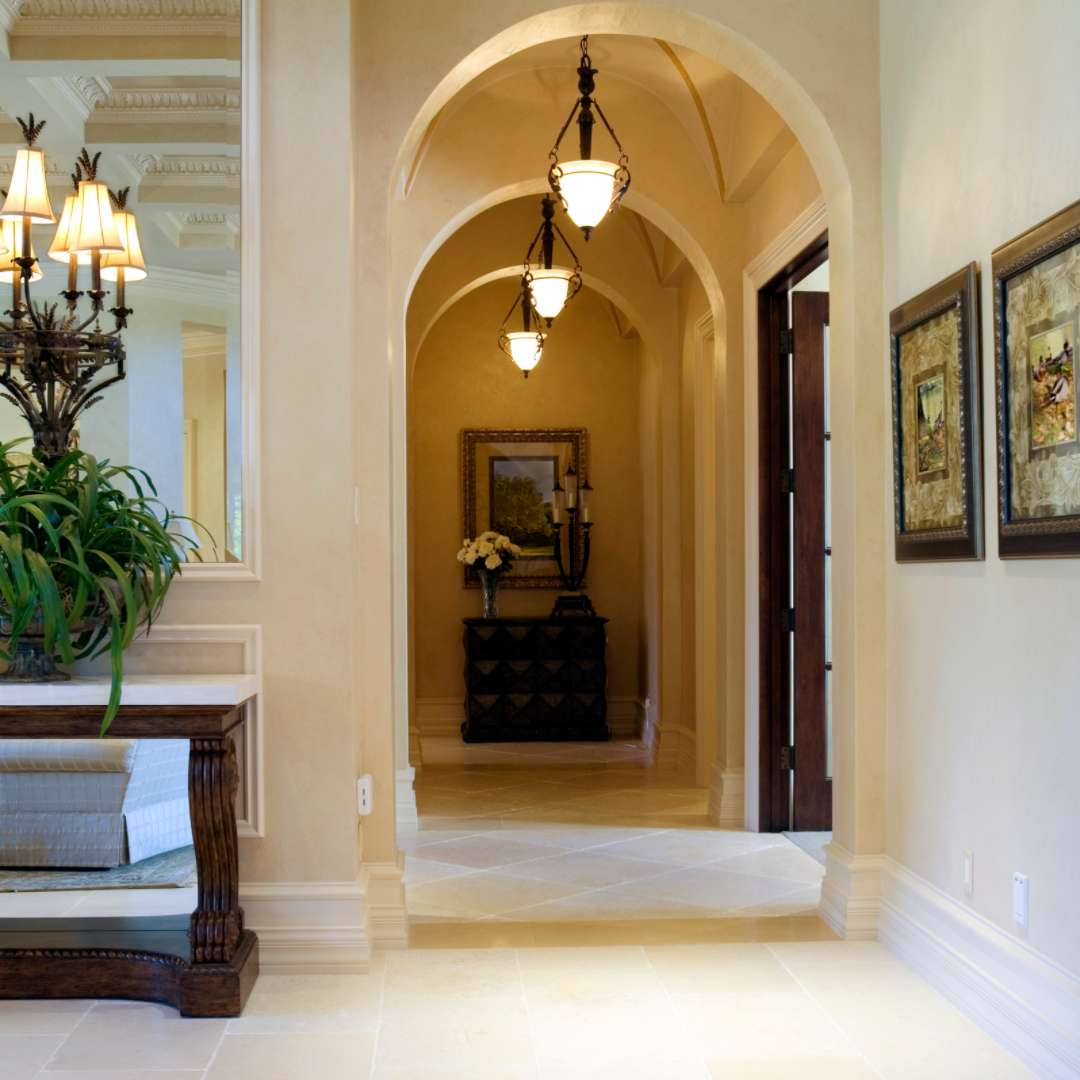 Add fun elements
Now if you are somebody who loves to use colour throughout your home but have become bored of painting over the usual walls and cupboards to make a change, try having a go at the skirting boards, doors, stairs or even get extra creative and paint a mural… this will bring some fun and quirky elements into your home and is sure to enhance your home.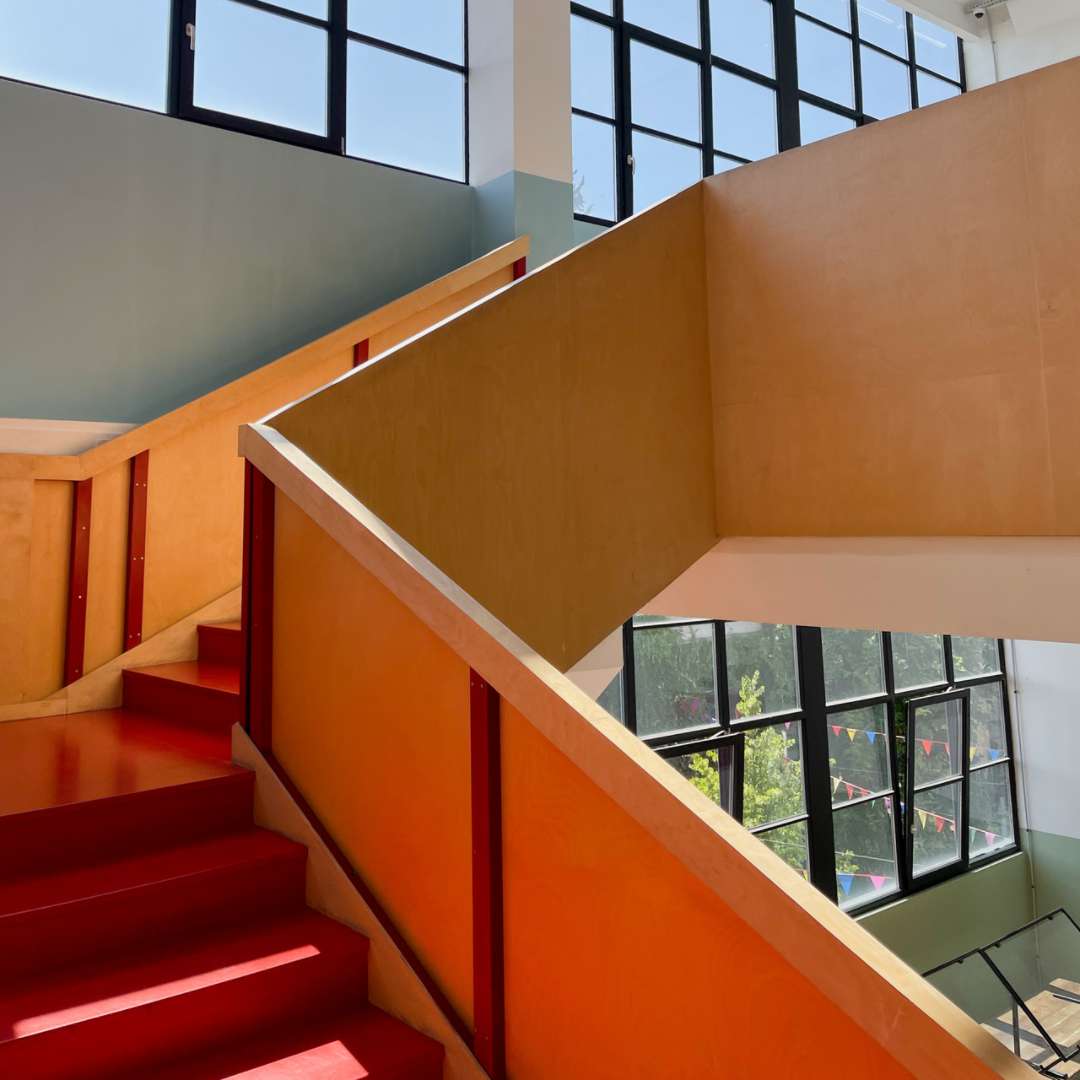 Furniture
Use colourful furniture pieces to bring atmosphere into your home, if you already know what styles and colours you like, you can find the right items to best-suit your taste.
Have fun with it, velvet sofas, printed headboards, cushions, throws, lamp-shades and curtains are all interesting ways of bringing colours into your home without making too much of a permanent change.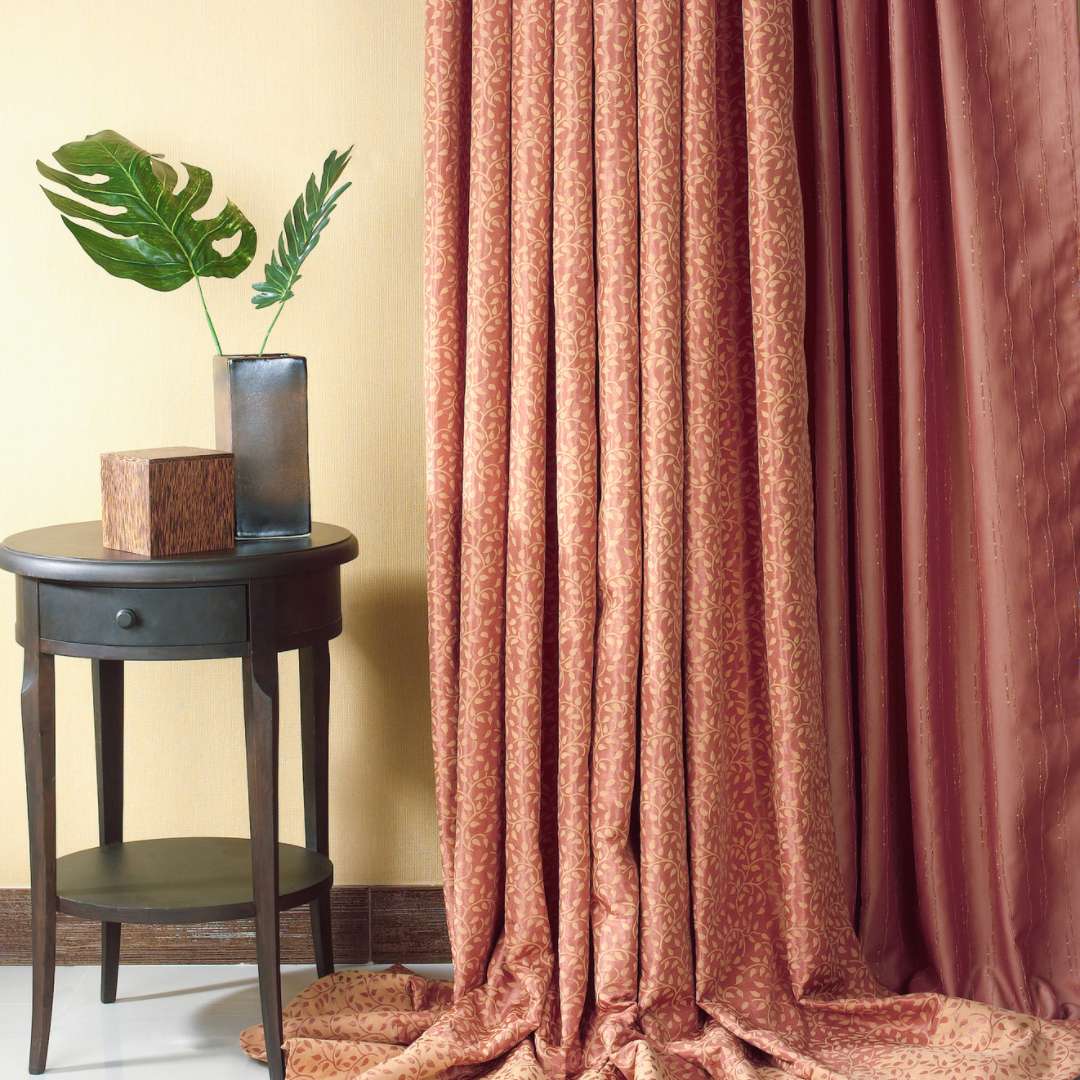 Remember that colour can influence our mood, yellow makes us happy, blue calms and incites thought, and green is harmonious and reduces anxiety…
You could be strategic and go for any of these three colours, but the main thing is to be adventurous and allow yourself to feel fulfilled within your home so that it's a comfortable environment for you!