Whether you are visiting or are lucky enough to live in England's largest county, Yorkshire, you will be spoilt by incredible historic heritage, rich cultural legacy and stunning expansive landscapes.
Known for breath-taking views across countryside walks, pretty beaches and historic towns, Yorkshire offers some must-see attractions which we want to share with you, so if you are somebody who loves to experience different sights from across the UK, be sure to pop these top 5 locations on your bucket list!
1. The Yorkshire Coast
With seaside resorts, golden sand, rugged cliffs and charming fishing villages, the Yorkshire Coast really does have something for everyone. Whether you're up for enjoying an award-winning Fish and Chips, a walk, cycle or run in the countryside or some peaceful time by the sea, the Yorkshire coast is most definitely the place to do so.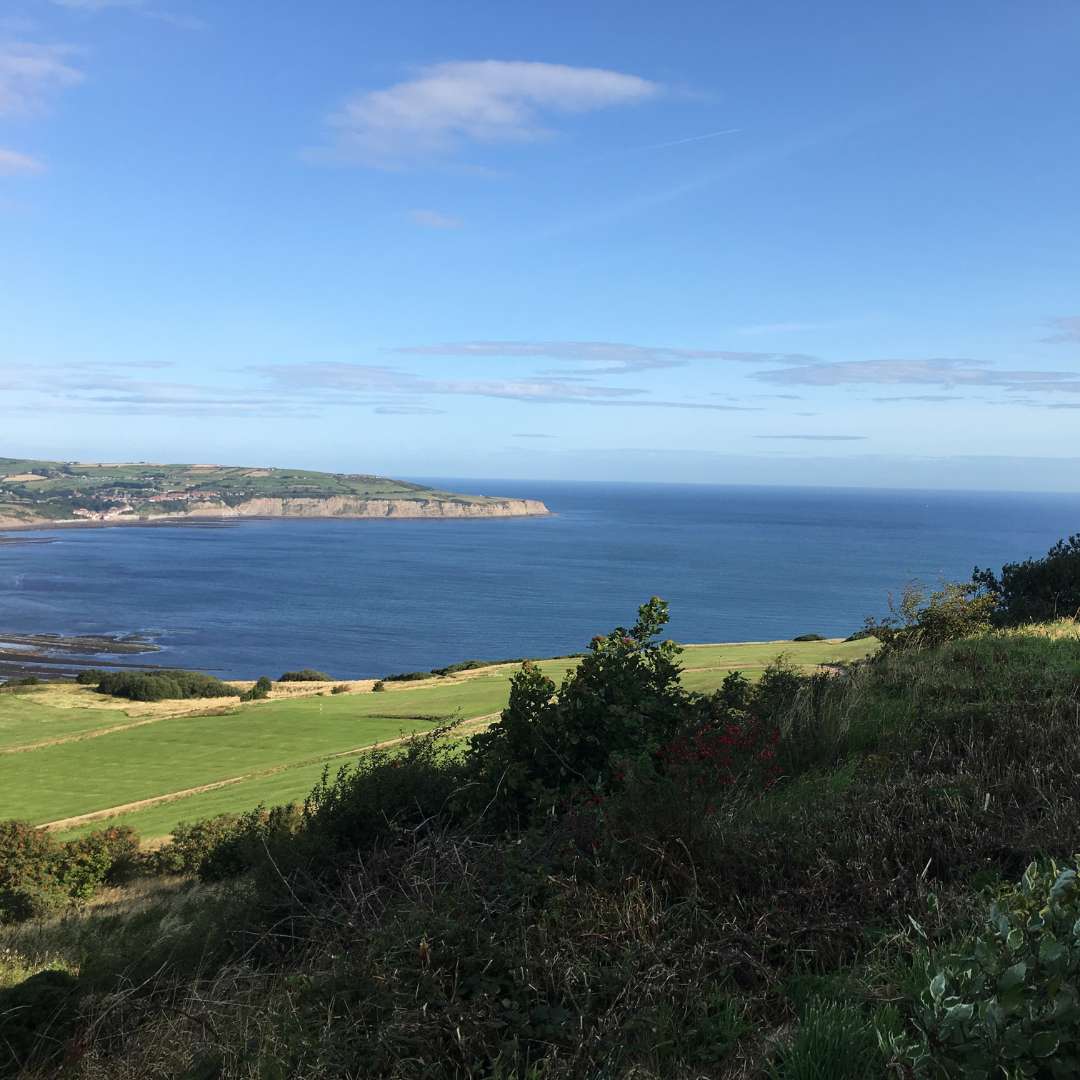 2. The Yorkshire Dales
If you are looking for some peace and tranquillity, then the Dales is bound to be the ideal place for you to visit. With both Yorkshire Dales National Park and Nidderdale Area of Outstanding Natural Beauty at its heart, there really is a great deal of scenery to be admired. Every town and village within offers a unique charm, making this beautiful hotspot the perfect to visit to relax and unwind.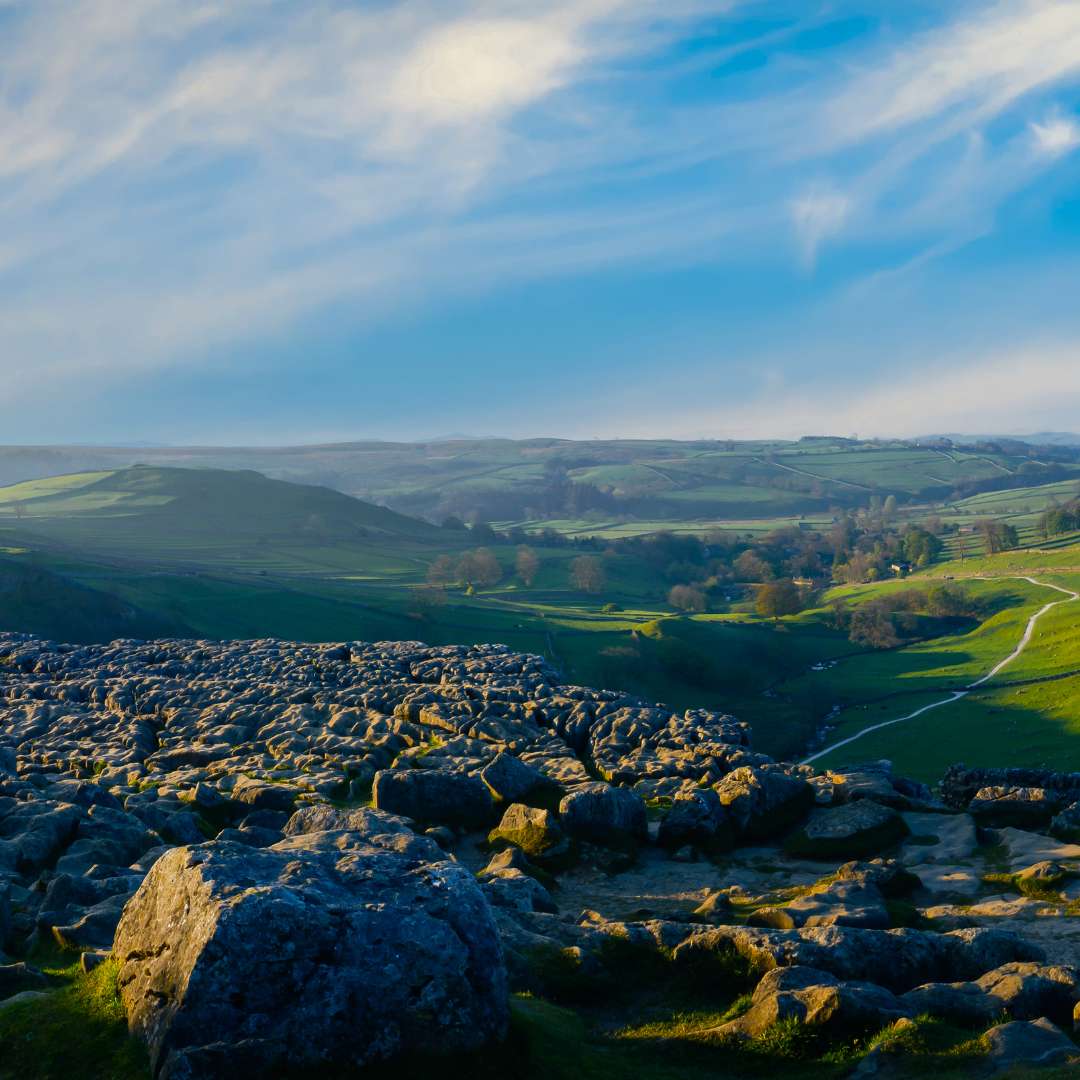 3. North Yorkshire
Covering an area of 3,341 square miles, North Yorkshire is the largest non-metropolitan county in England. Whilst it is 1 of 4 counties which makes up Yorkshire, it is covered by around 40% of National Parks including most of the Yorkshire Dales and the North York Moors meaning you are likely to experience the most astonishing views!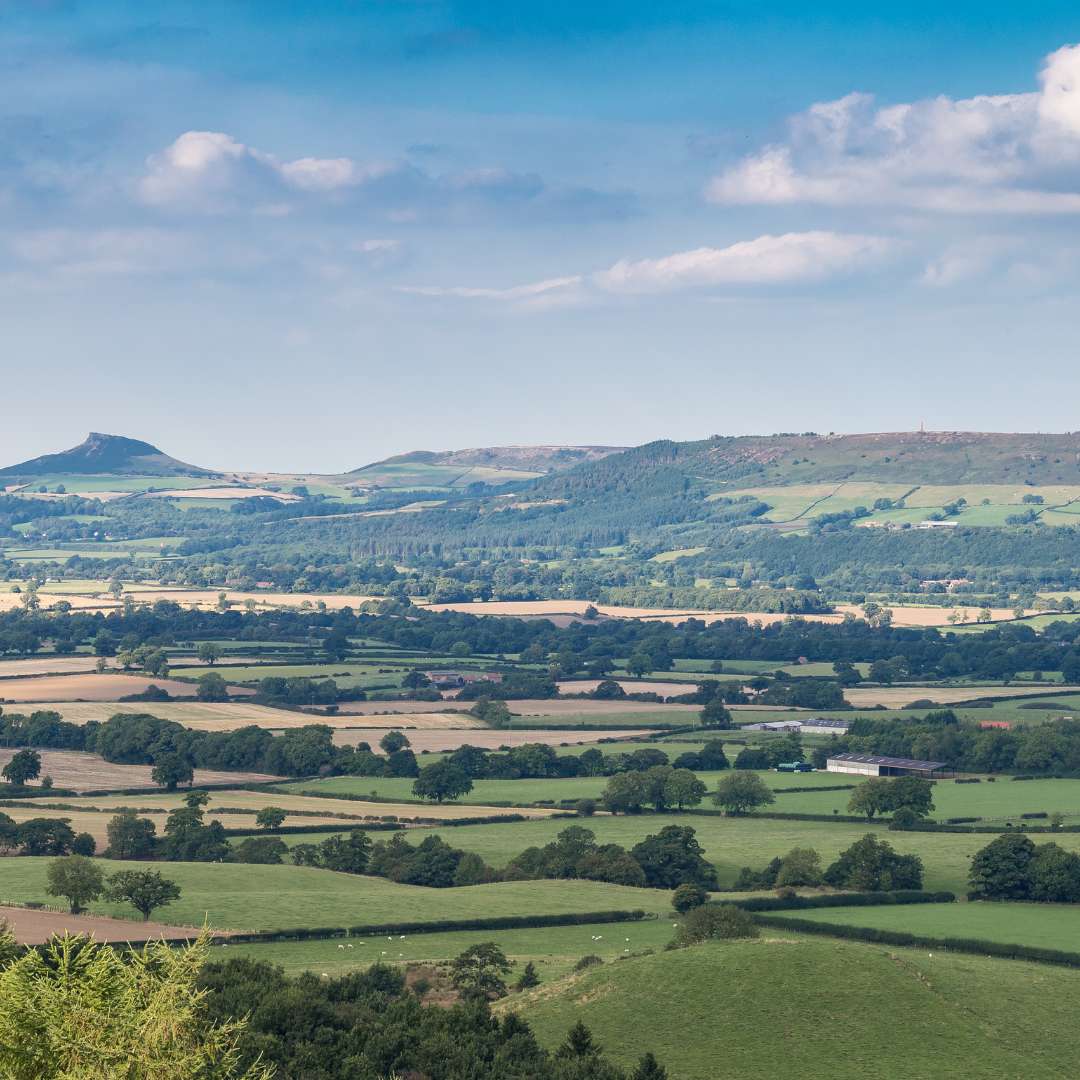 4. Harrogate District
Thriving in the heart of North Yorkshire, Harrogate is popular choice of places to visit as it is known for being one of the most spectacular areas within England. Having attractive towns and villages, imposing historic houses, castles, abbeys, beautiful countryside, and a host of other natural and man-made attractions, it's clear to see why so many people are so keen to make this a top-priority destination to visit.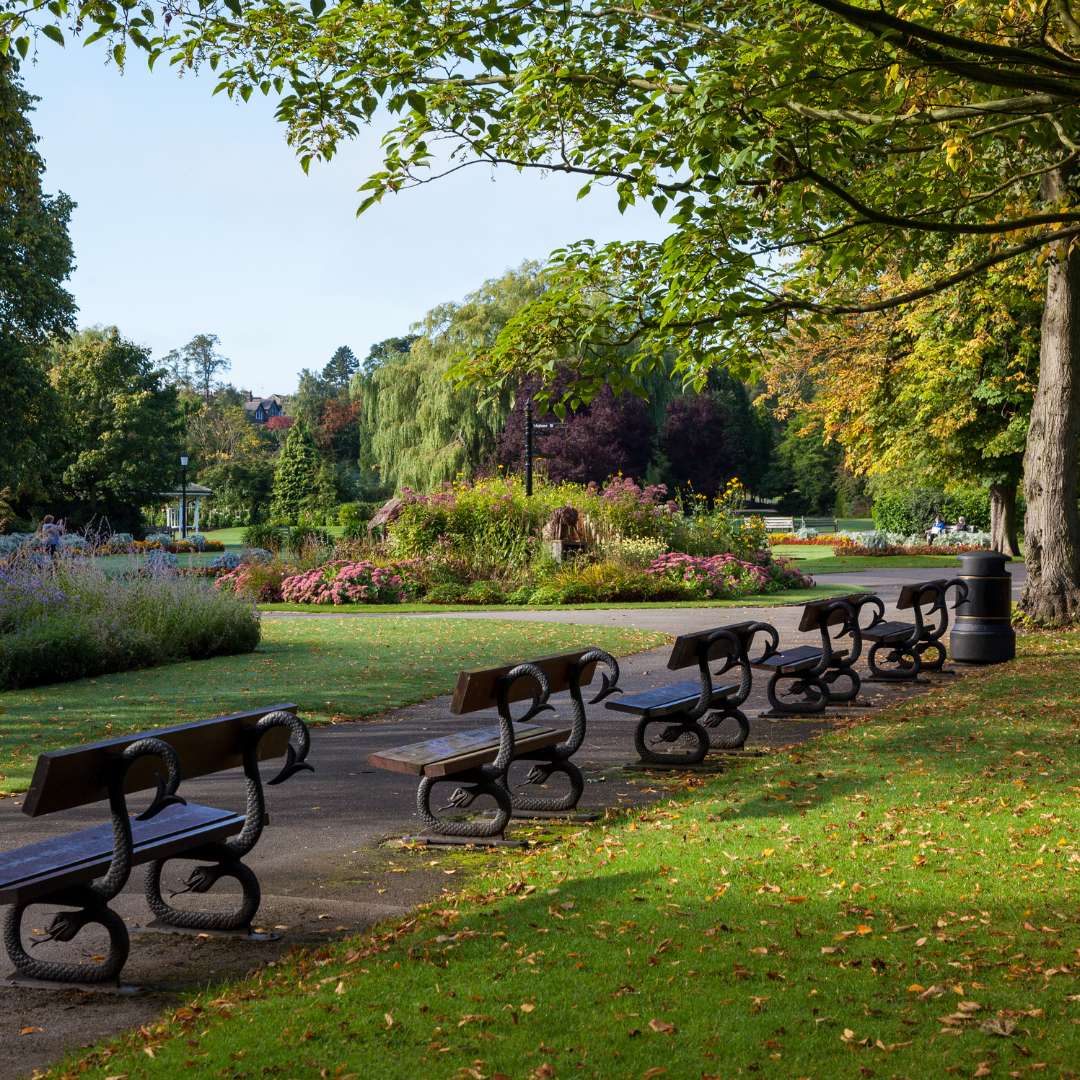 5. East Yorkshire
This location is especially known to have a luxuriously slower-paced lifestyle where people can relish in the elegance of Burton Agnes and Burton Constable as well as the pretty Gothic streets of Beverley with its towering Minster.

With the City of Hull at its core, East Yorkshire offers the best of both worlds, from picturesque landscapes, medieval towns and impressive manor houses to trendy bars, cafes, shopping centres and museums, everybody can find a spot to appreciate.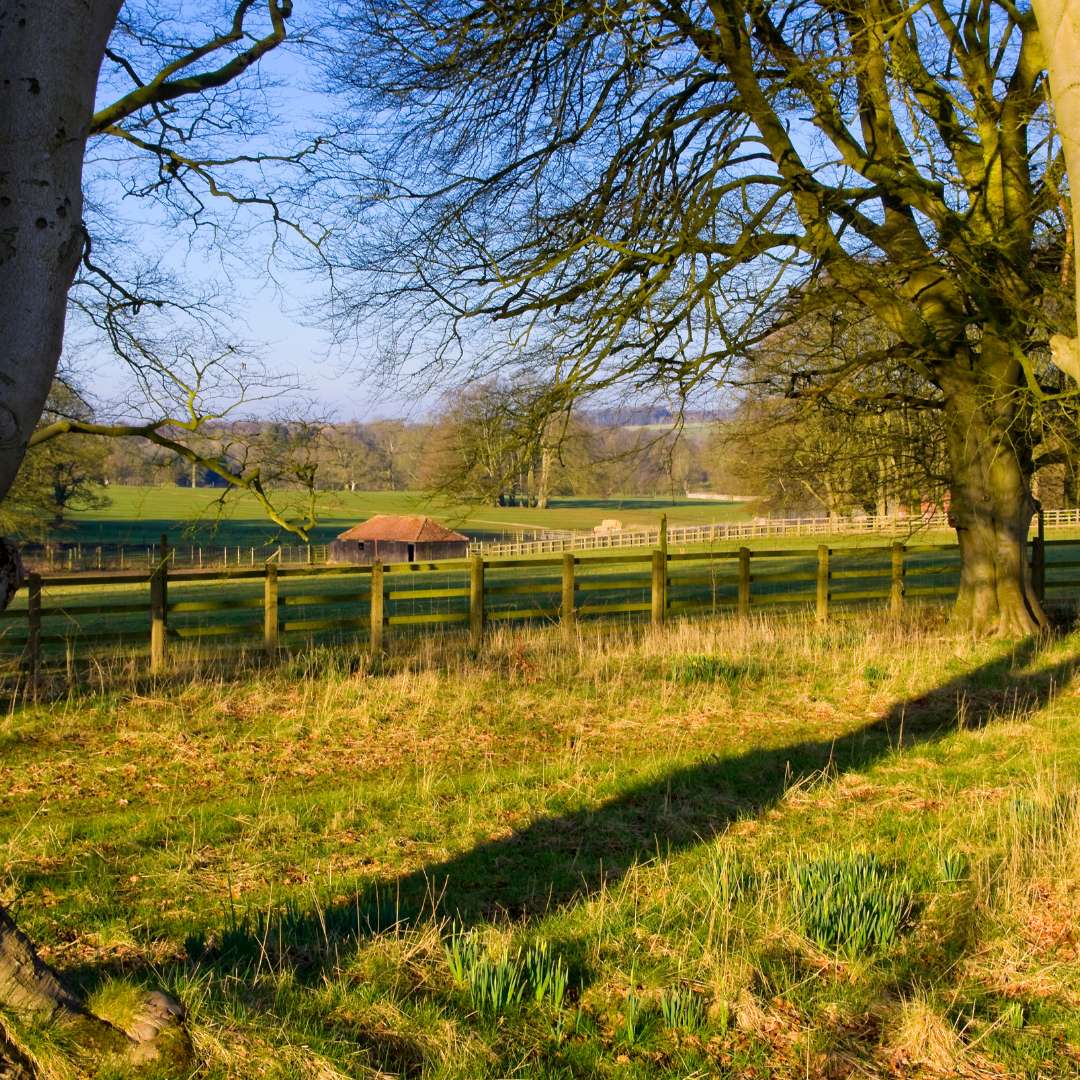 So, what are you waiting for? Go out and discover all of these wonderful areas within Yorkshire, there really is an abundance of activities and sights for you to experience!
Find homes across Yorkshire on our website now…
Properties to Rent in…
East Riding of Yorkshire: https://www.placebuzz.com/property-for-rent/east-riding-of-yorkshire
North Yorkshire: https://www.placebuzz.com/property-for-rent/north-yorkshire
South Yorkshire: https://www.placebuzz.com/property-for-rent/south-yorkshire
West Yorkshire: https://www.placebuzz.com/property-for-rent/west-yorkshire
Properties to Rent in…
East Riding of Yorkshire: https://www.placebuzz.com/property-for-sale/east-riding-of-yorkshire
North Yorkshire: https://www.placebuzz.com/property-for-sale/north-yorkshire
South Yorkshire: https://www.placebuzz.com/property-for-sale/south-yorkshire
West Yorkshire: https://www.placebuzz.com/property-for-sale/west-yorkshire